Review of The Byron at Byron Resort & Spa
The perfect luxury getaway in a tranquil setting, The Byron at Byron Resort & Spa in Byron Bay is a place to call your home and experience the ultimate relaxation. At this 5-star retreat, you can indulge yourself at their hidden oasis set within a lush 18-hectare rainforest. Byron Bay is one of Australia's top beachside holiday destinations and when you stay at The Byron at Byron you'll have your own private access to Tallow Beach, just a short five-minute walk from your room. Whether your agenda is to bliss out or you're up for a bit of adventure, there are endless possibilities at The Byron at Byron with daily yoga classes, bush walks, an award-winning day spa, Farmers market tours, and live entertainment.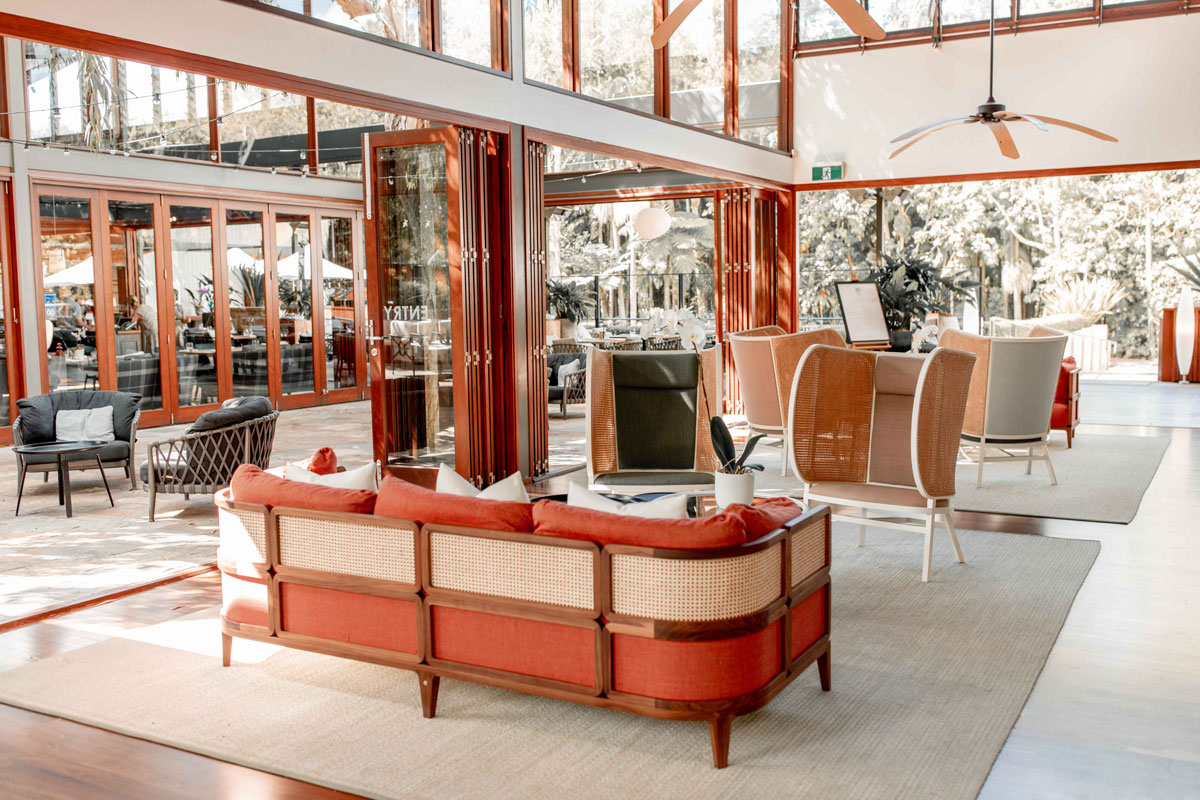 Arriving at midday, we were a few hours early of our 3 pm check-in, but not to worry as the friendly staff gave us a tour of the beautiful reception area and pool and suggested we take a stroll through the timber boardwalks that weave through the resort. There's a meditation walk that'll take you to the lotus gardens and ponds filled with waterlilies, the perfect way to unwind and stretch your legs after your journey. After our walk, we enjoyed some cool refreshments sat by the stunning infinity pool which is surrounded by lush greenery. Time slipped us by in this luxurious setting and before we knew it we were escorted to our Deluxe Spa Suite in style, hitching a ride on one of their golf buggies which whisked us away through the rainforest to our apartment-style treehouse.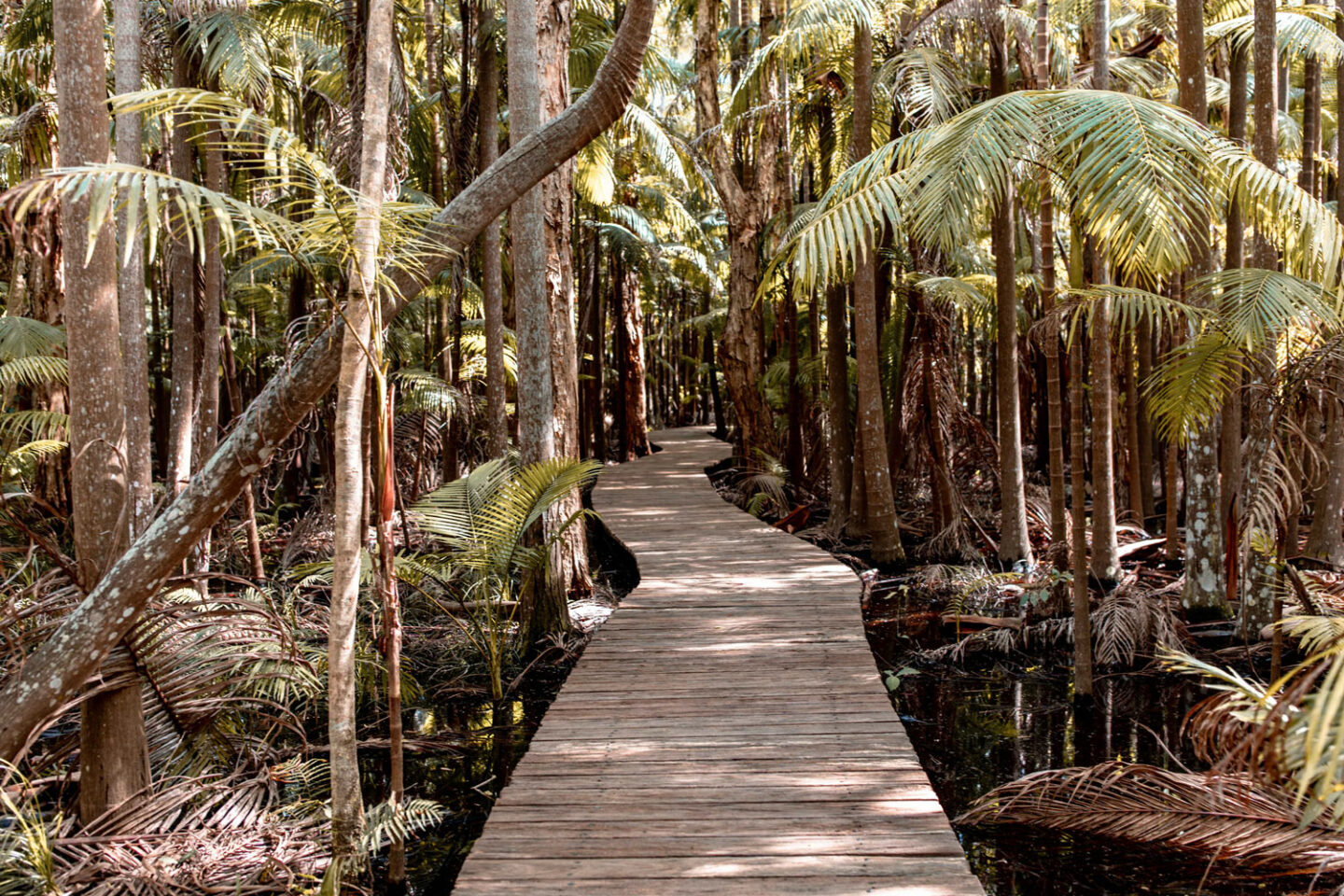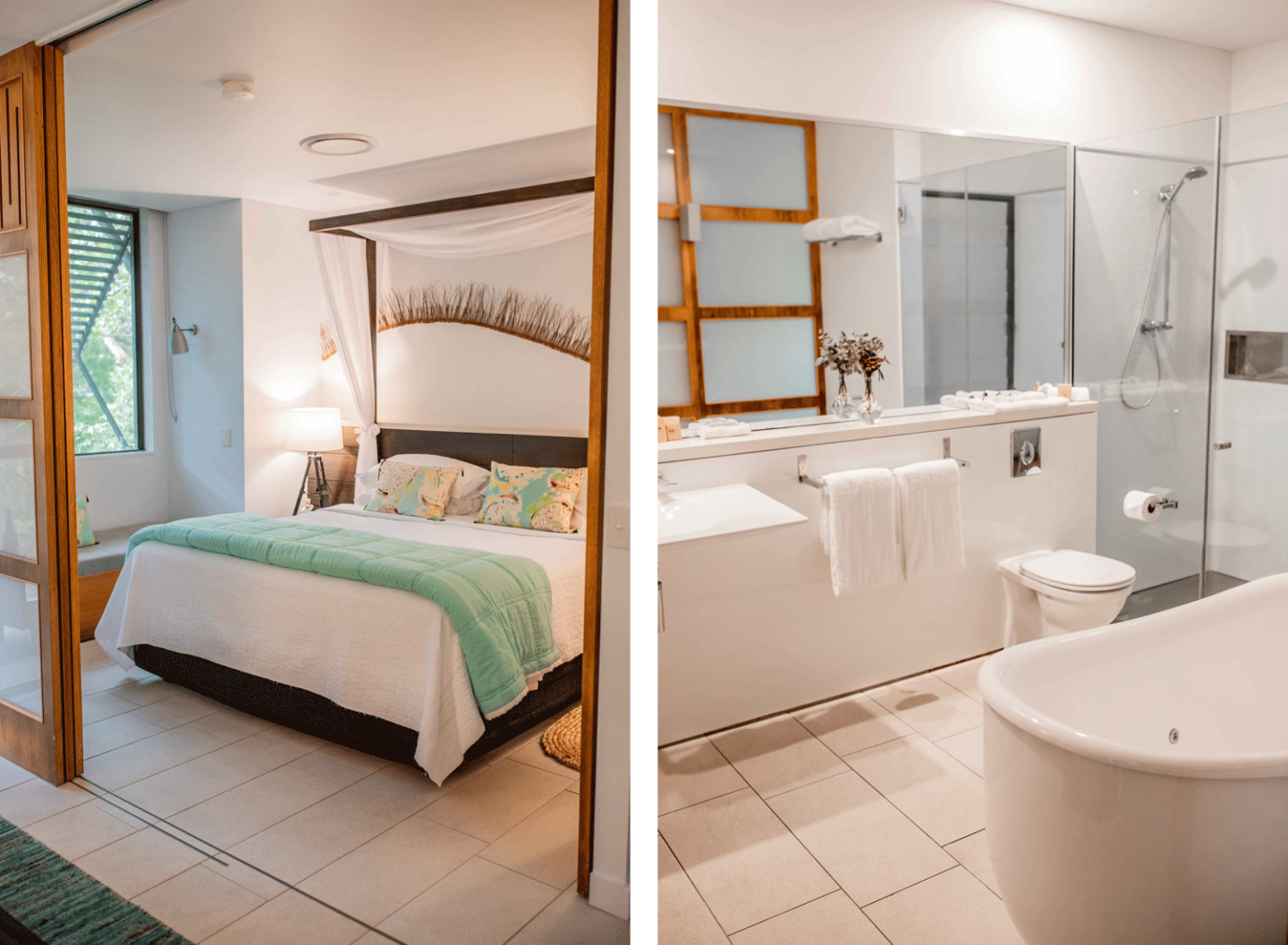 The Waterlily suites are located in the Adults Only area of the resort which is ideal if you're looking for a quiet and romantic stay – they're also the closest to the beach. The rooms are the definition of contemporary luxury, featuring separate lounge and dining, fully equipped kitchen and private enclosed balconies at both the front and back with panoramic views of the rainforest. The key feature of this room is the deep spa bath which will honestly change your life. All suites come with internet access, Foxtel, oven, microwave, dishwasher, sink, washing machine, and kettle. Every necessity at your disposal for an incredibly comfortable stay (complete with robes & slippers, of course!).
Mornings at The Byron at Byron are blissfully quiet and you can take advantage of the complimentary yoga class that runs daily from 8 am and will leave you feeling oh so zen and oh so Byron. Start your day right with a coffee at their buffet breakfast and spot some local wildlife while you eat: from lorikeets to kookaburras and even a cute little wallaby if you're lucky like we were. You won't want to leave the resort during your stay and you can easily spend a whole day here without running out of things to do.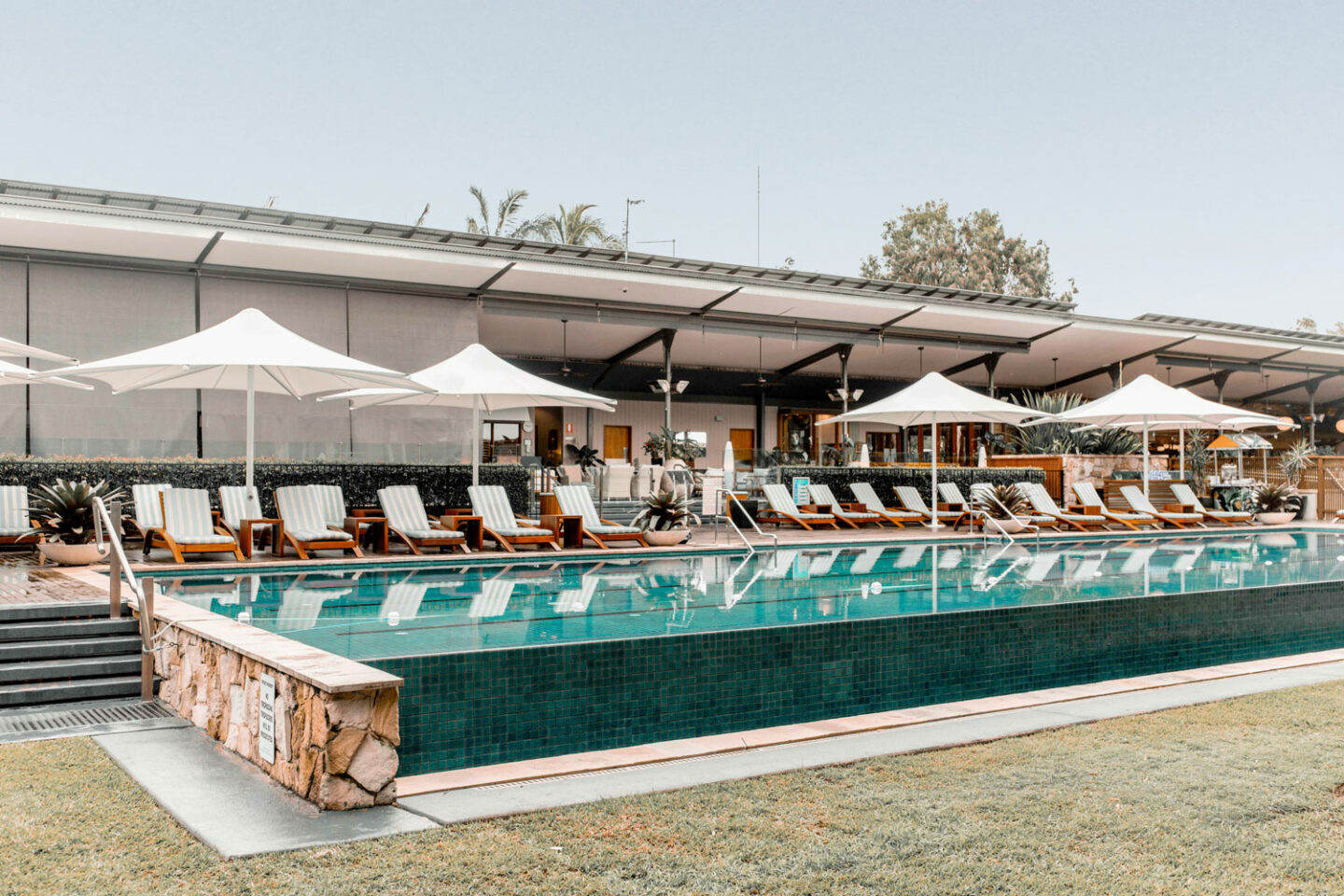 A trip to their award-winning day spa is a must, with an exclusive range of indulgent treatments including the 2-hour Rainforest Couples Retreat Massage which you can enjoy alongside your partner under a private wooden pergola surrounded by the green lotus gardens. There is also a modern Infrared Sauna where the heat emitted gives anti-aging benefits and deep muscle repair and pain relief. You can ever change the colour of the Chromotherapy depending on what treatment you're after (blue promotes relaxation while orange activates and eliminates localised fat) – how cool is that?!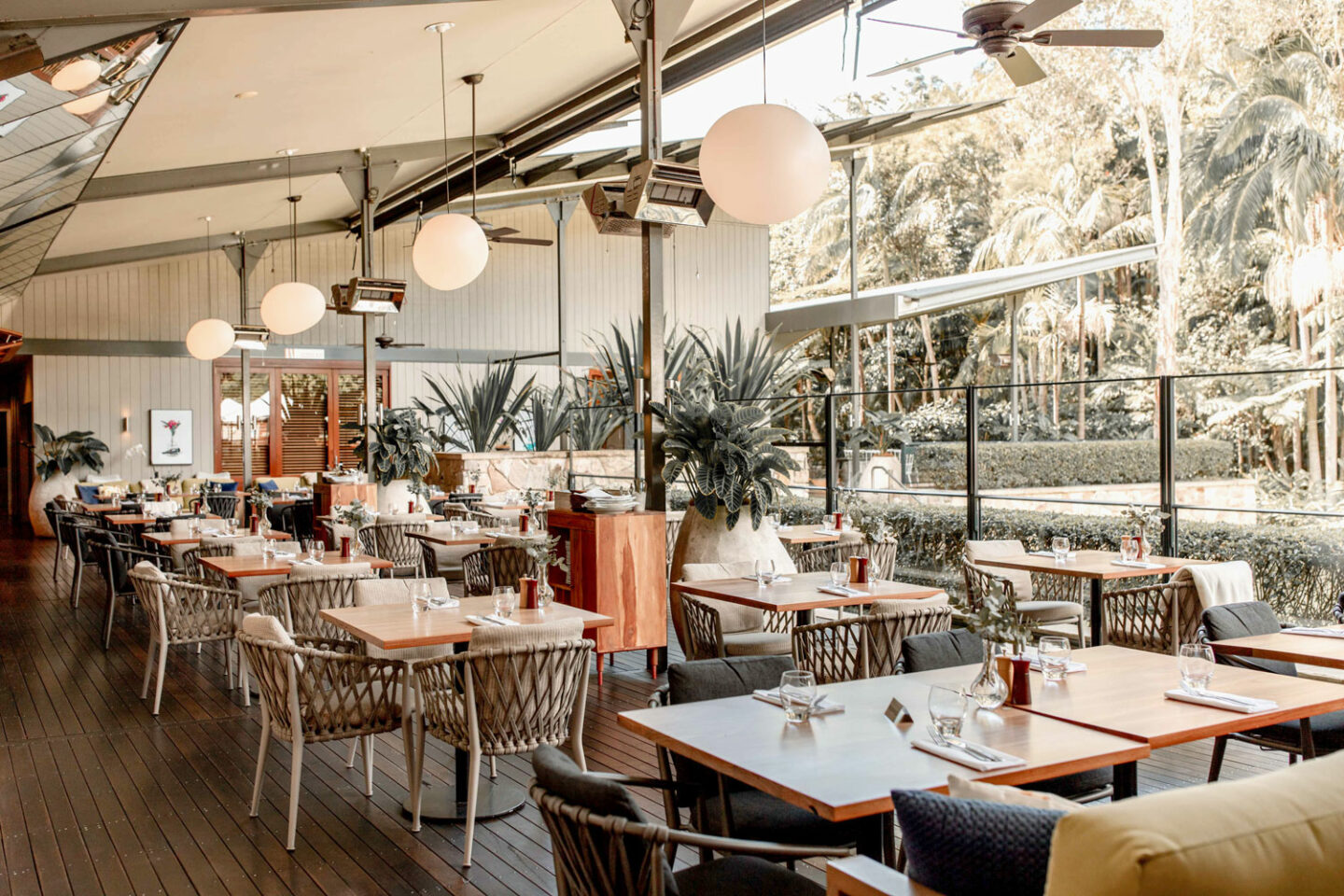 For lunch, look no further to the on-site fine dining at The Byron at Byron. Here you can tuck into modern Australian/Asian dishes that are cooked lovingly with local produce and are beautifully presented. For mains, we ate the Duck pappardelle and Tofu & Soba noodle salad which was incredibly refreshing with just the right amount of spice. Spend the rest of your afternoon enjoying a cheeky cocktail or two out on their deck with a coastal breeze. Happy hour is on daily from 4.30 pm – 6 pm.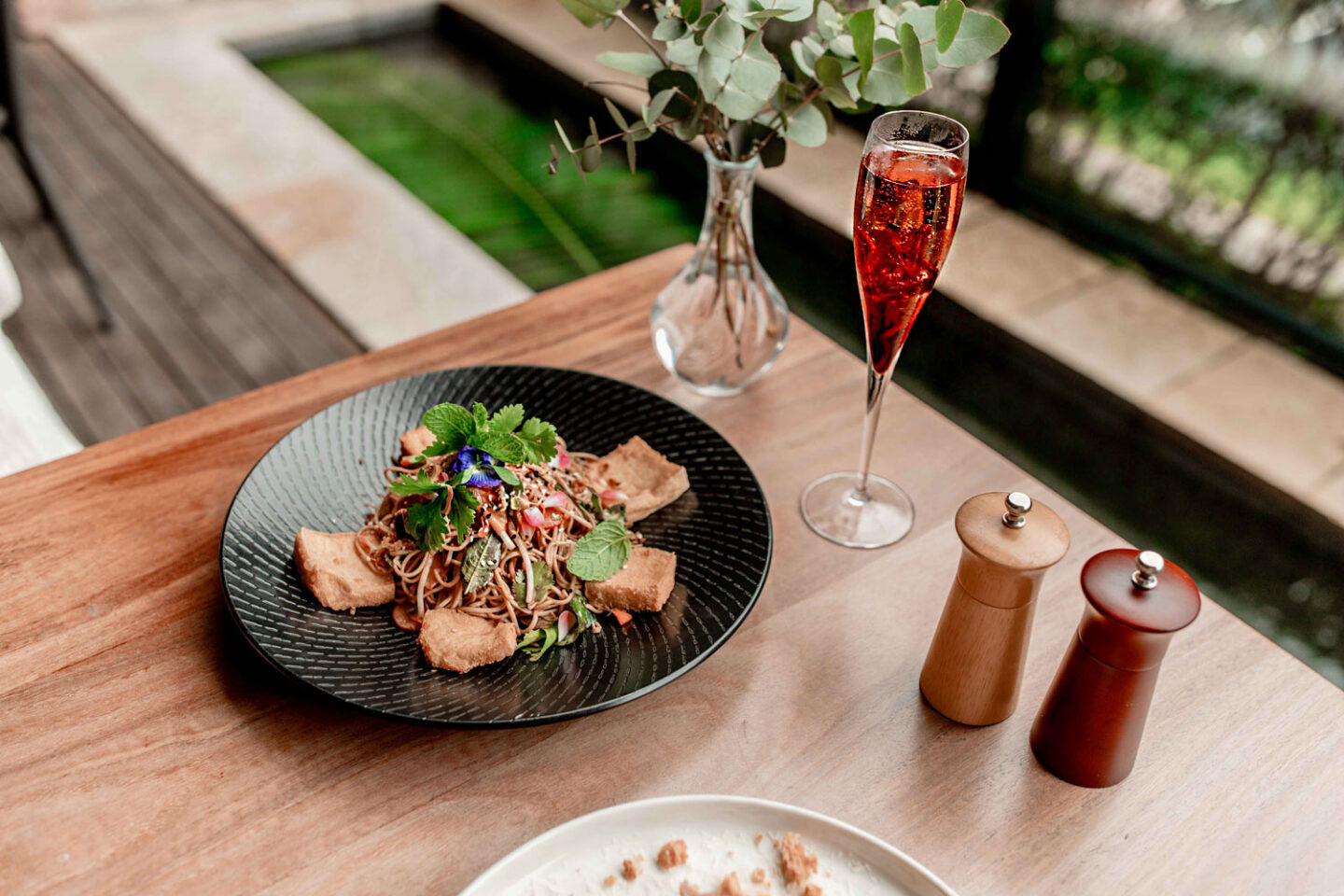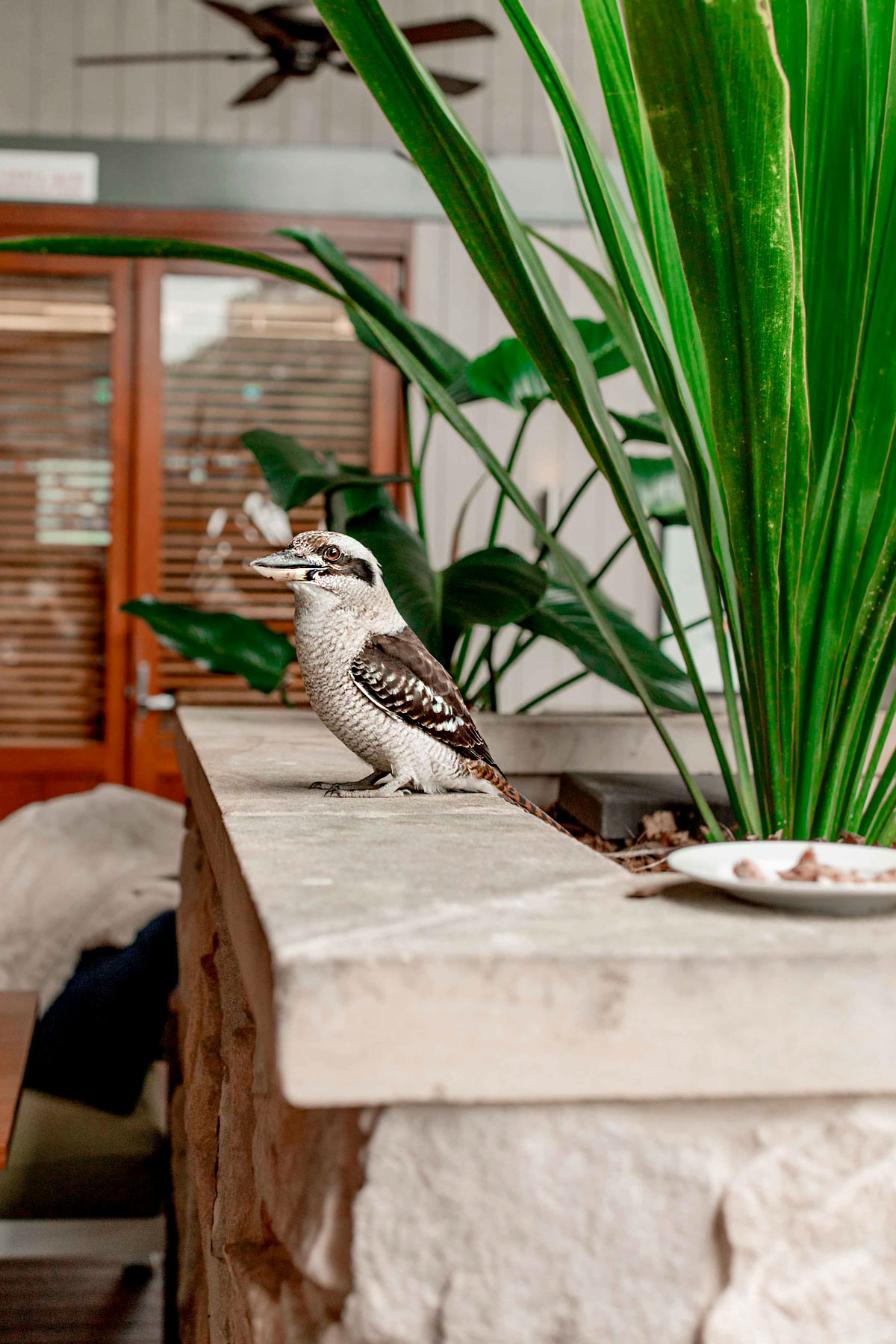 Our time at this secluded sanctuary was short, however, time really did stand still during our blissed-out stay. If you're looking to visit Byron Bay for your next luxury escape, I highly recommend booking a visit to this ravishing retreat. Bookings can be made HERE.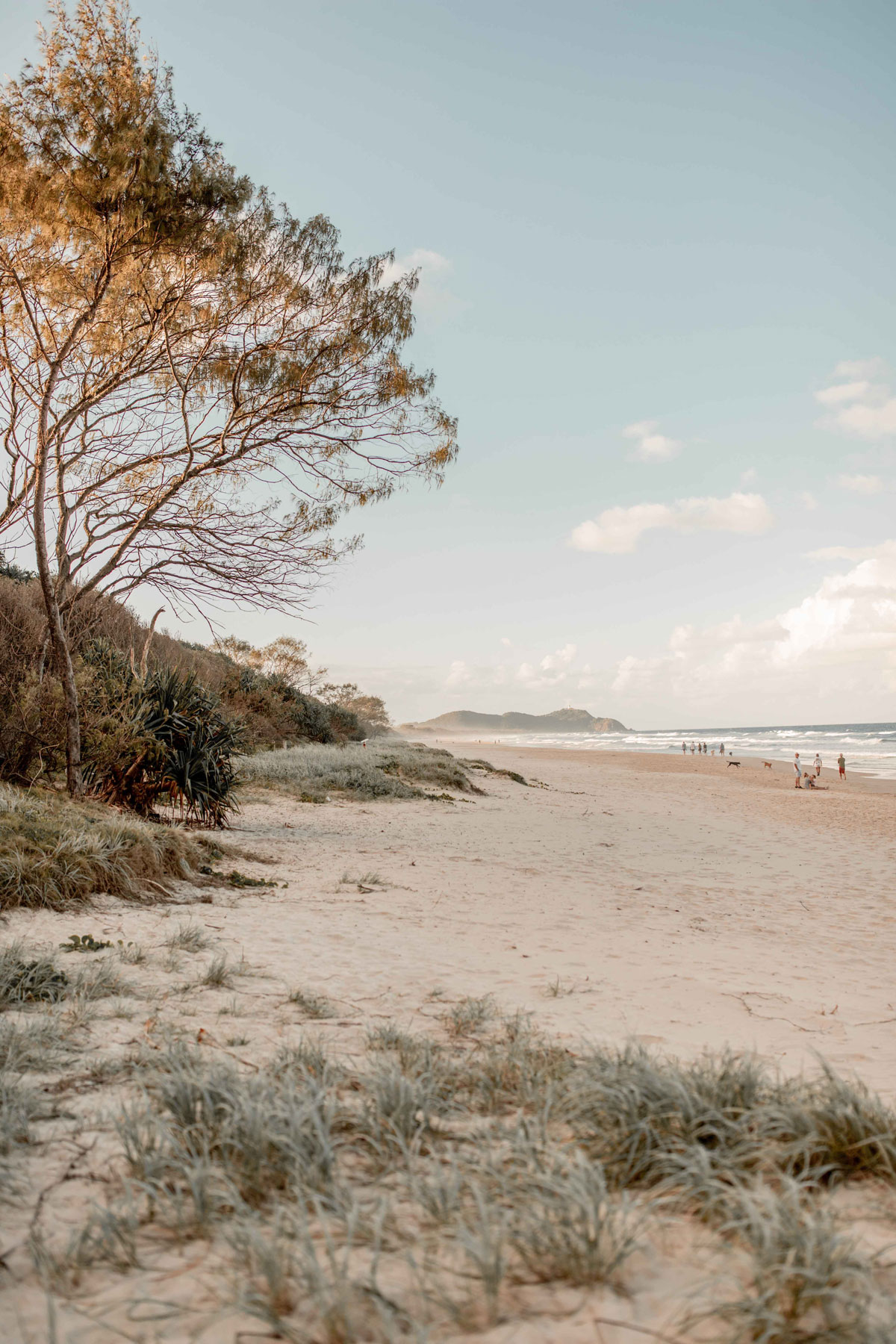 *This stay was kindly gifted. However, all words and opinions are my own.