Good things come to those who wait. For years you guys have been asking me about how I edit photos for Instagram … which is why I'm here to pass on my editing wizard knowledge. Are you ready?
Coz I am. Trust me when I say I have been busting my ass in order to get my presets ready over the last year and I am SO excited to announce they are ~finally~ available. Introducing: Presets by Kelsey.
So what exactly is a preset?
Presets are essentially just like Instagram filters (but a million times better). You can apply presets to your photos to make them look fabulous – in just 1 click! They are incredibly easy to use via the Adobe Lightroom apps and save you SO much time on editing. I've created my presets over the course of my years in photography, design, and blogging. I've done all the hard work, so you don't have to! My presets have been developed and inspired by my travels and are perfect for editing on the go.
I have developed four core presets based on what I regularly use on my Instagram and what you guys have requested. Let me introduce them to you:
How I edit photos for Instagram using presets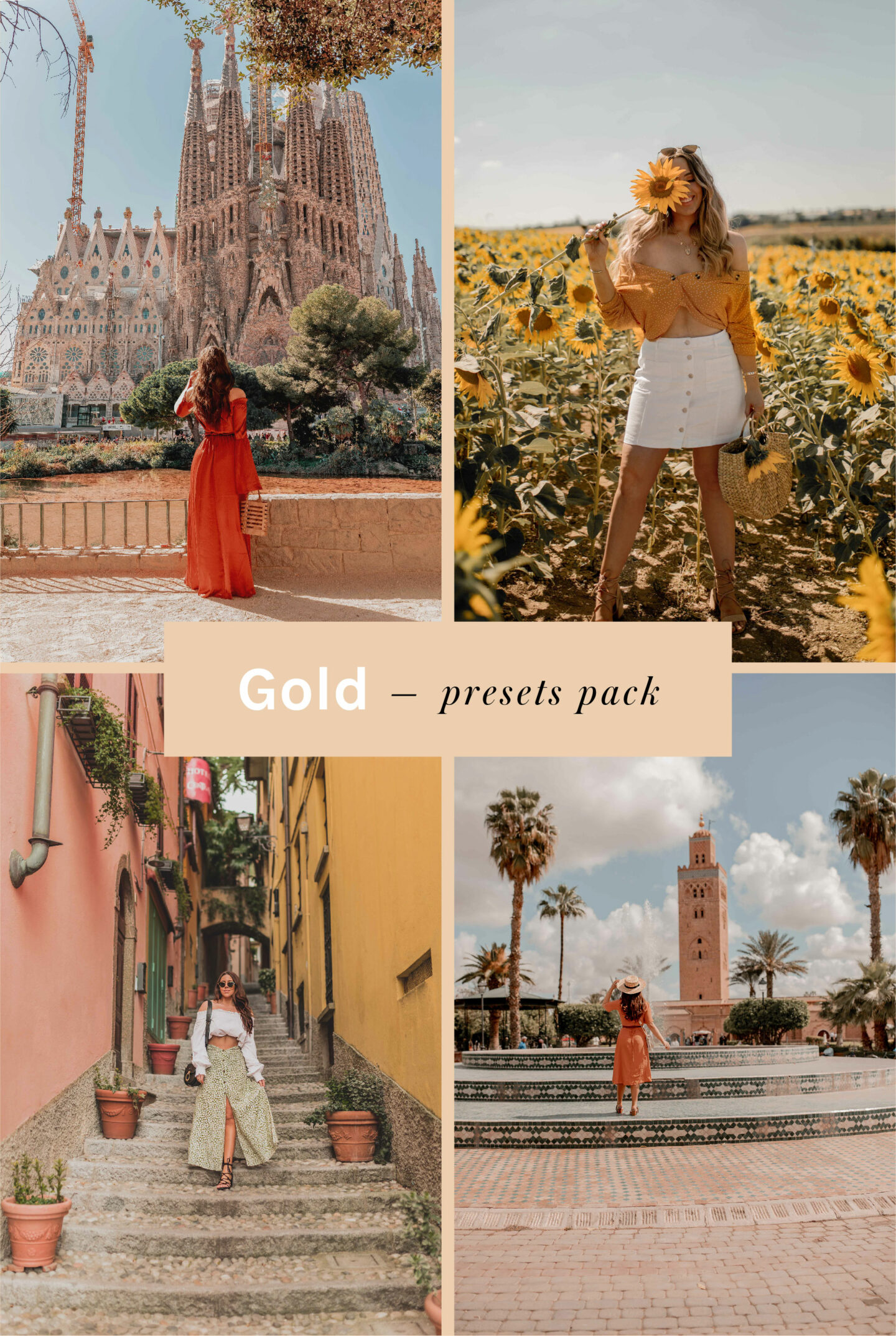 Gold Preset Pack
Warm golden tones, vibrant blue skies and punchy pops of colour with a dreamy vintage feel.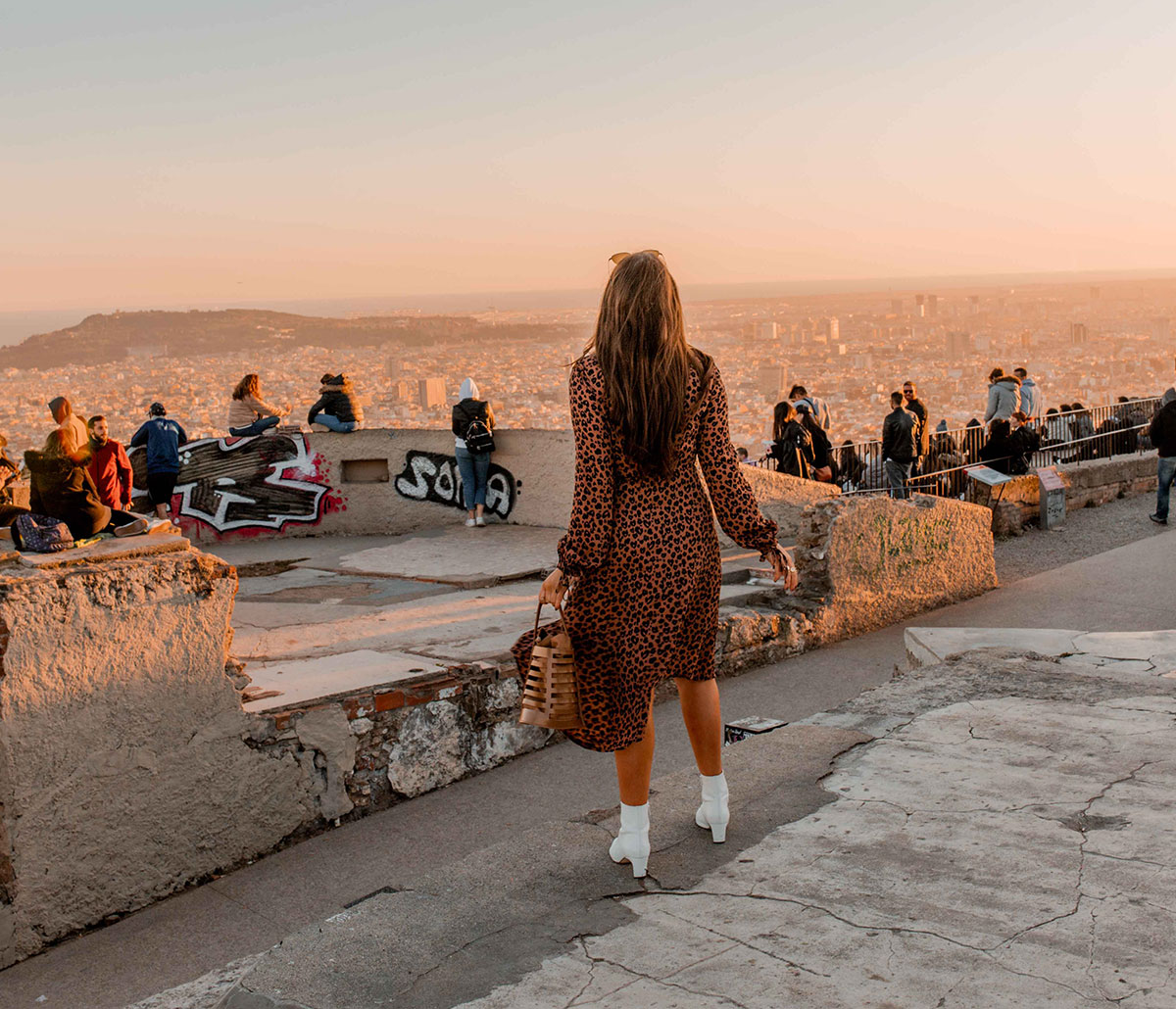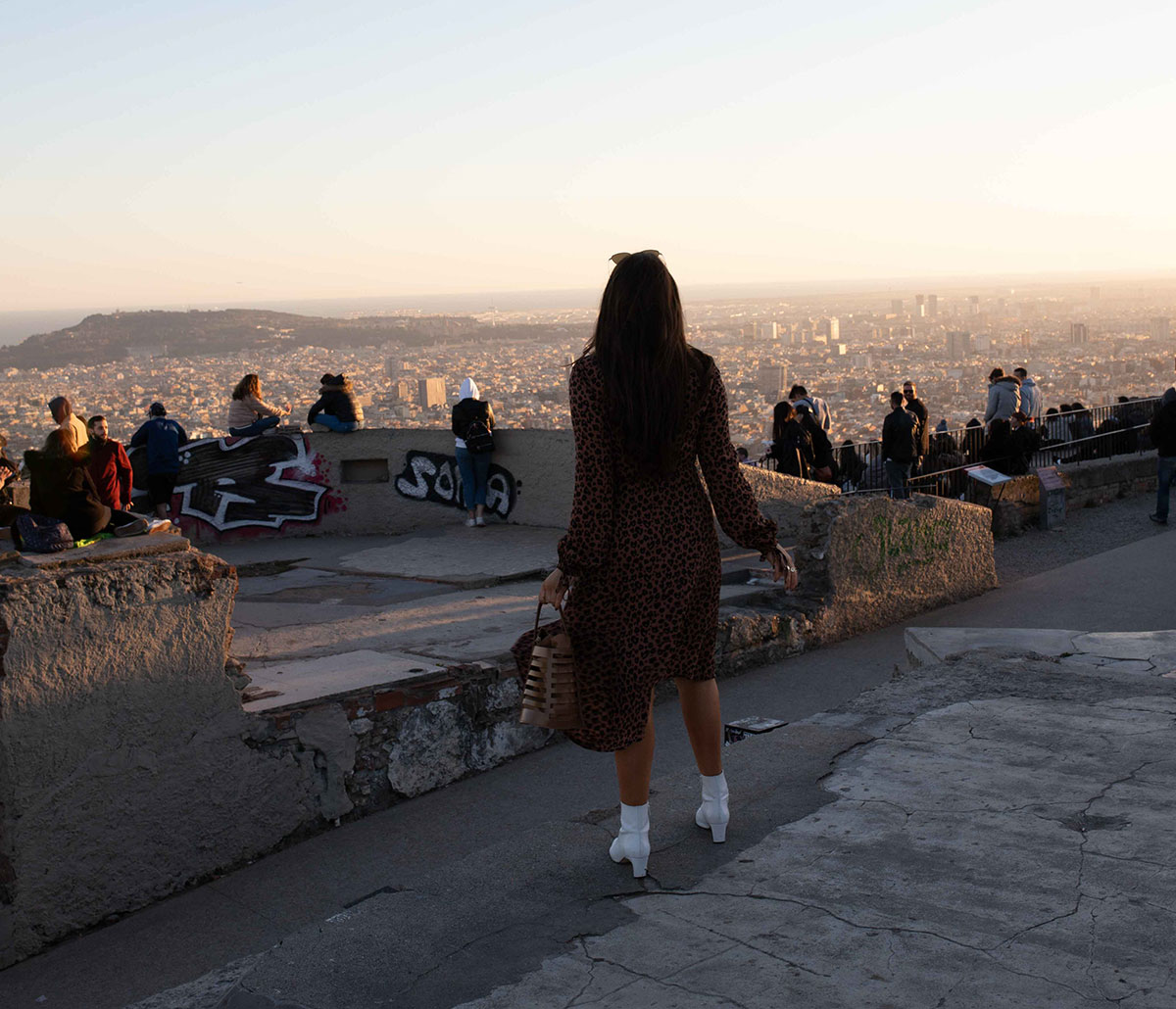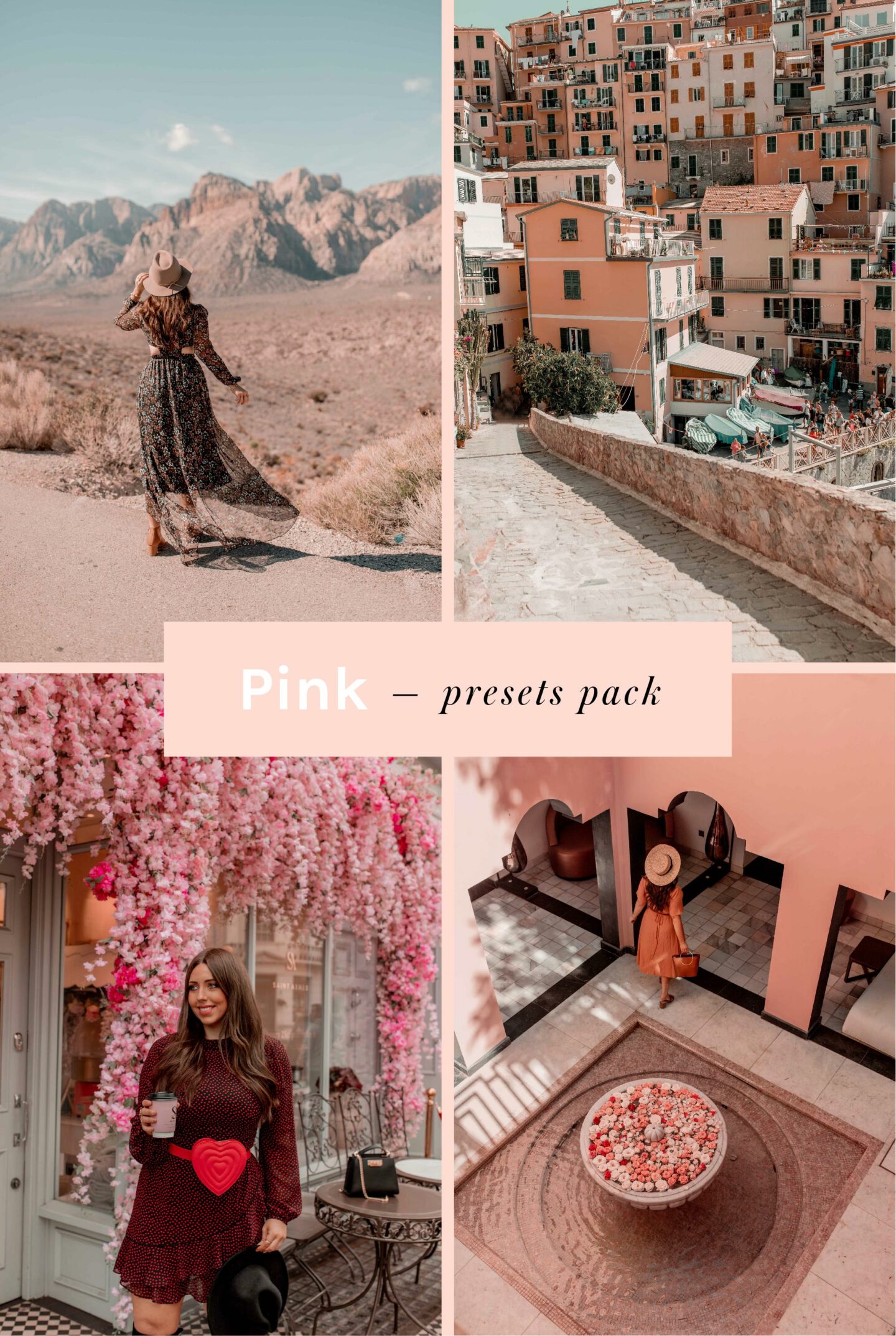 Pink Preset Pack
These presets will add a slight hue of pink and warmth to your images.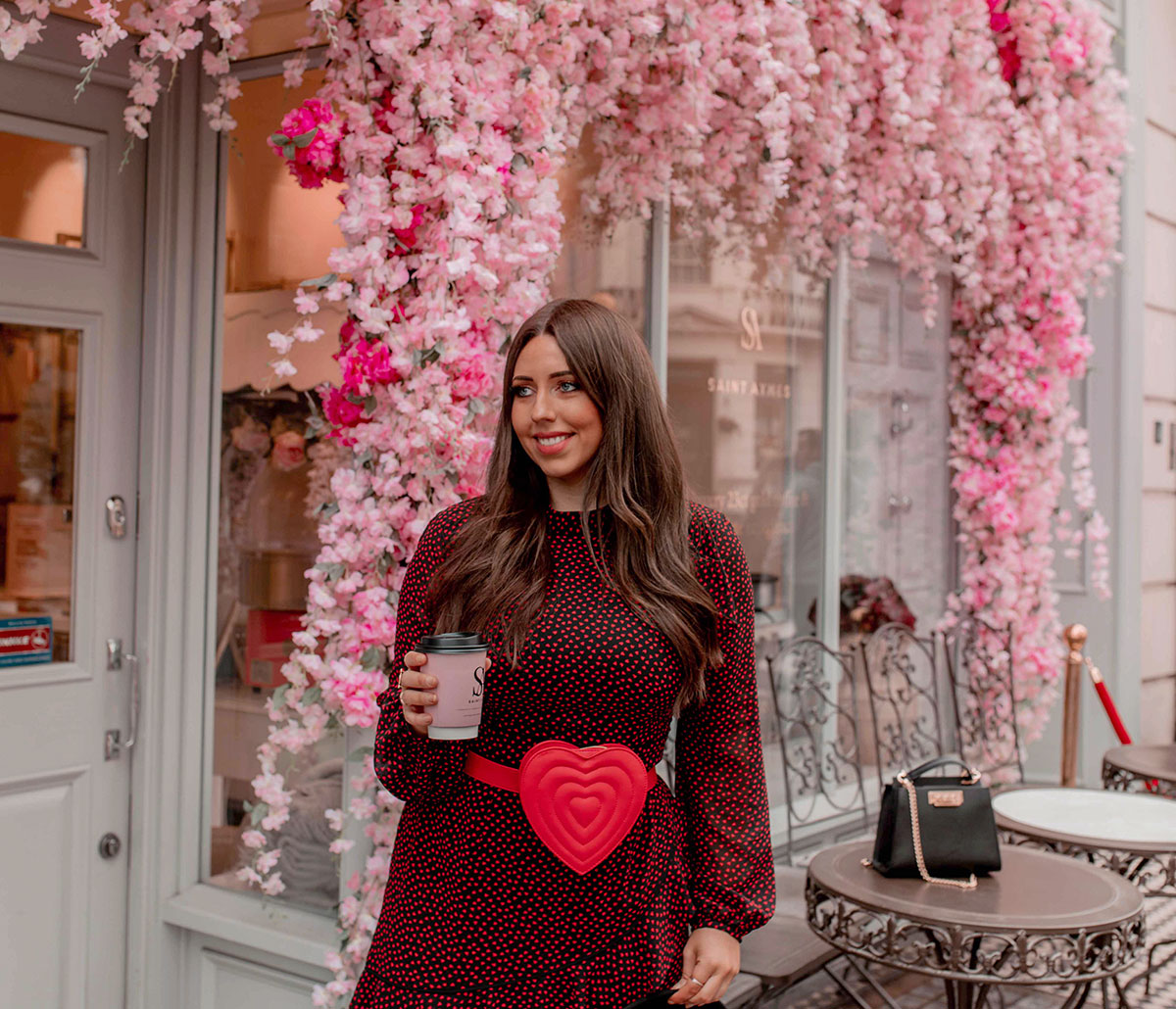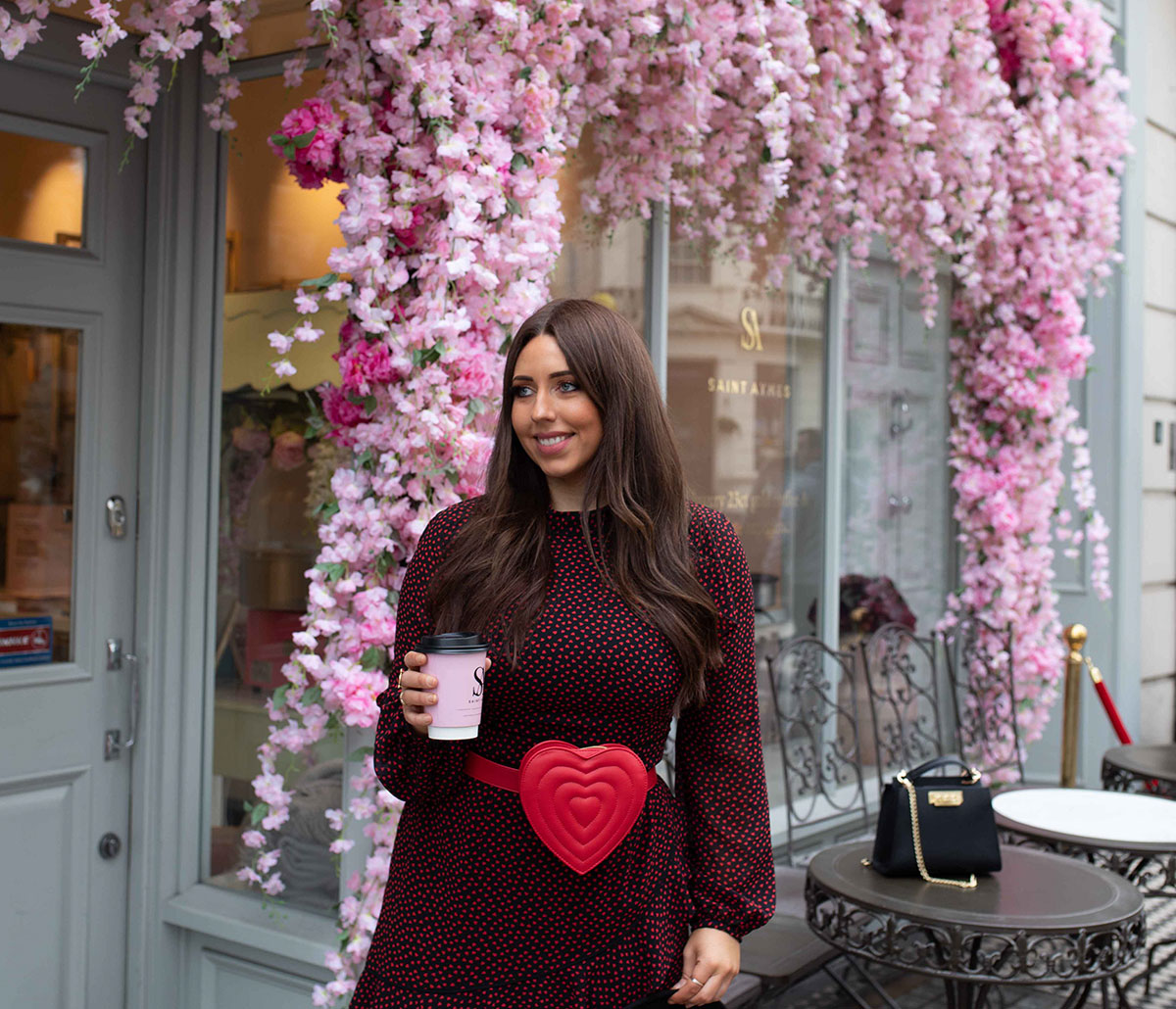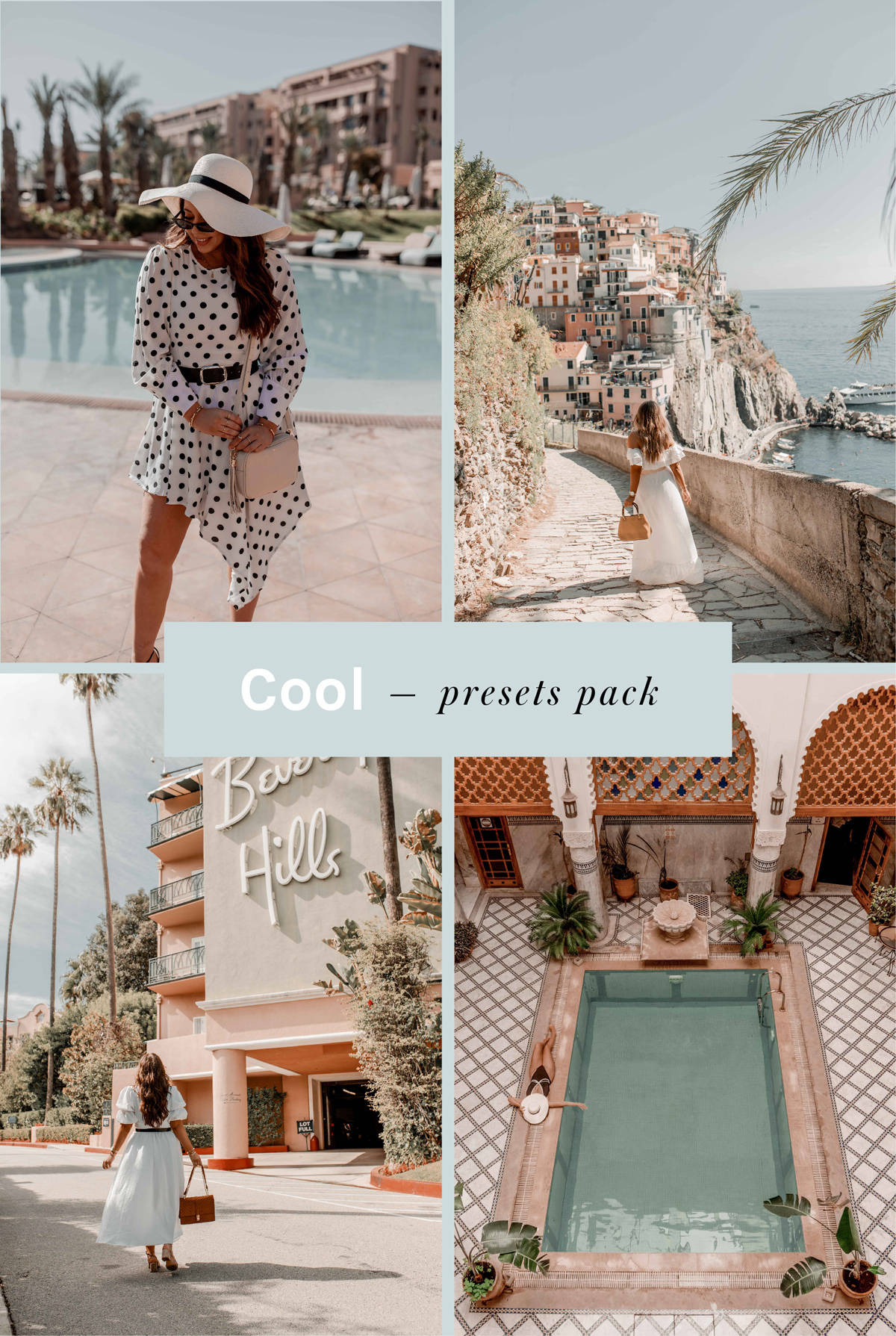 Cool Preset Pack
Cool tones, slightly desaturated and washed out without compromising on colour and depth.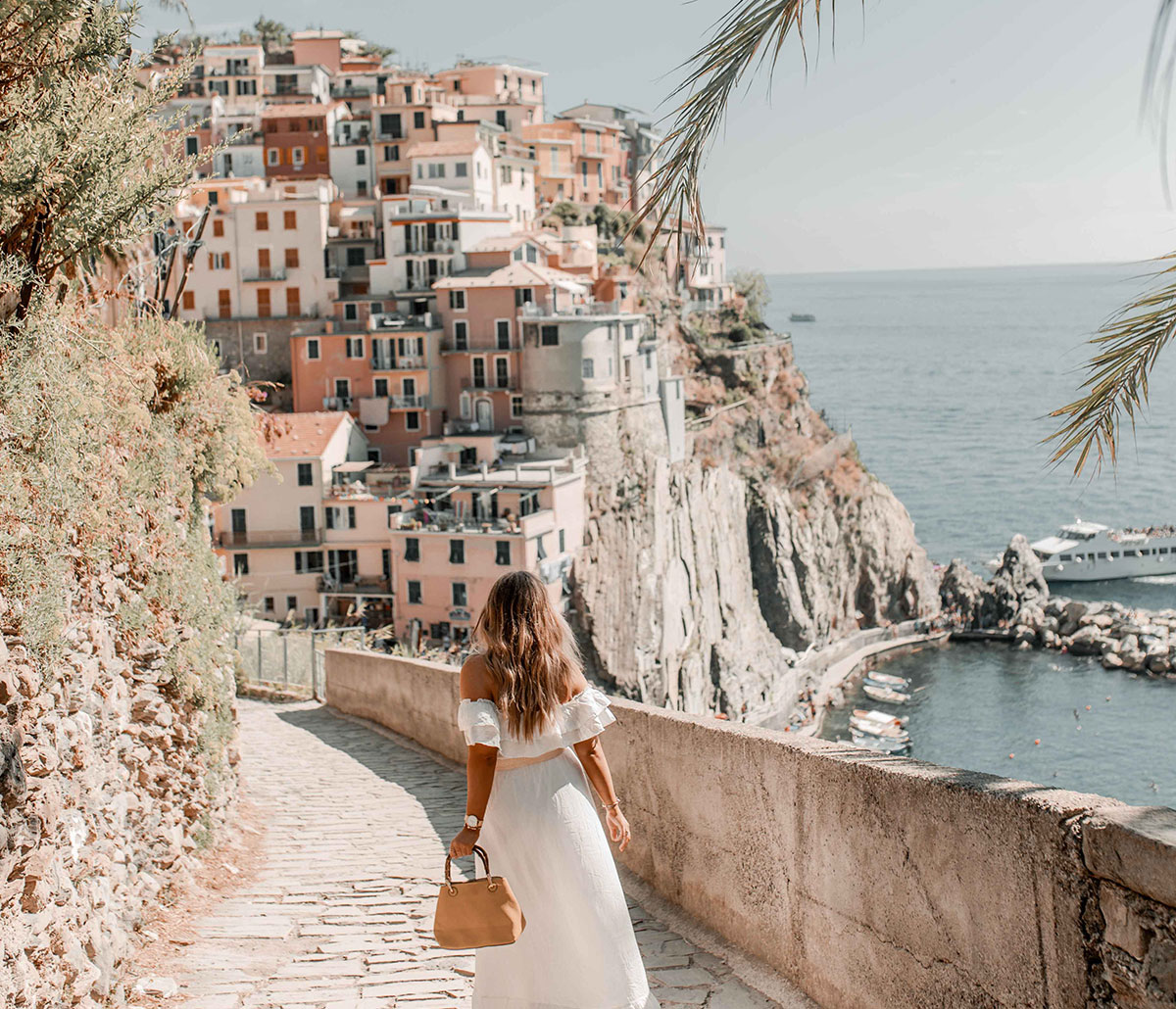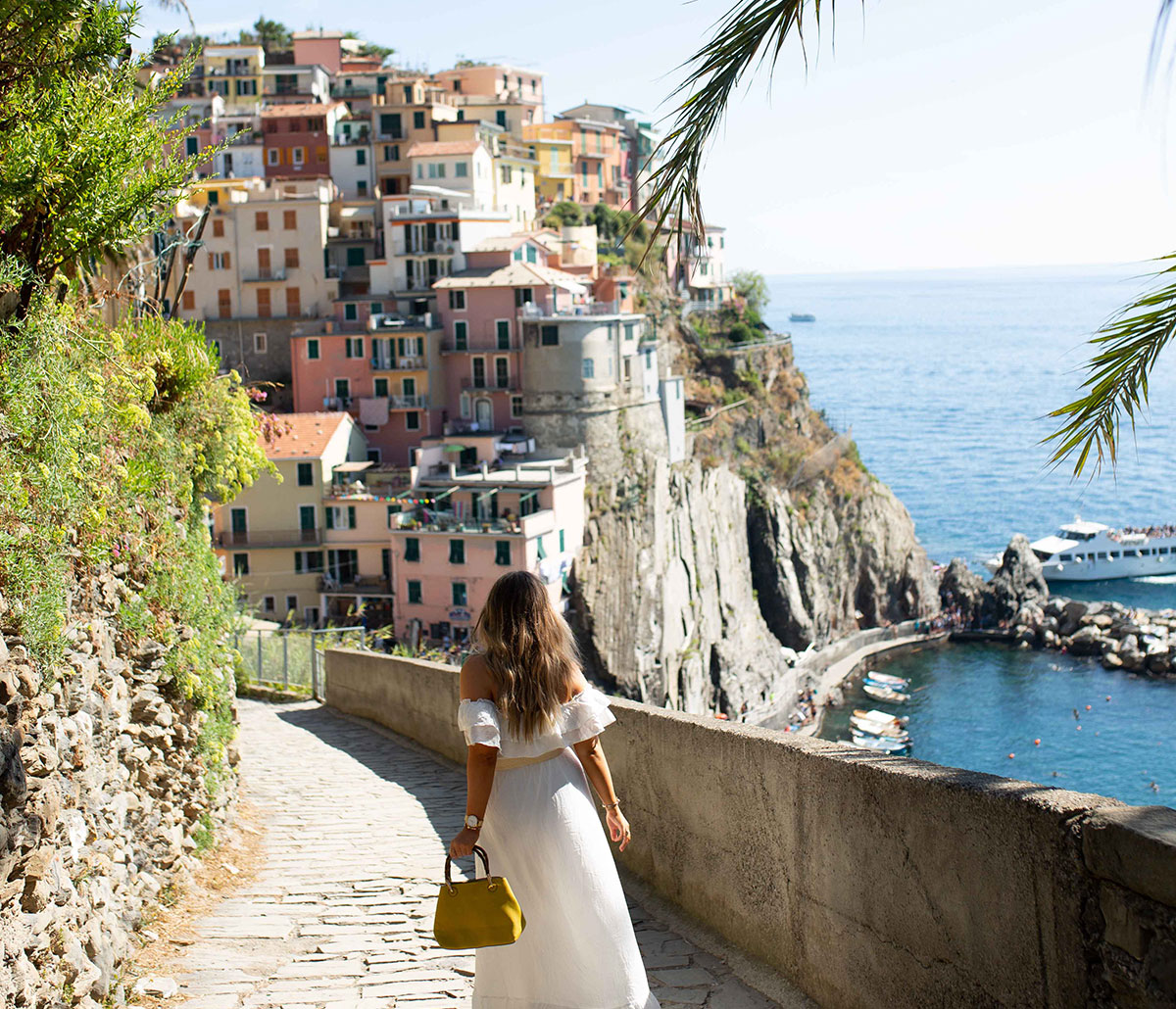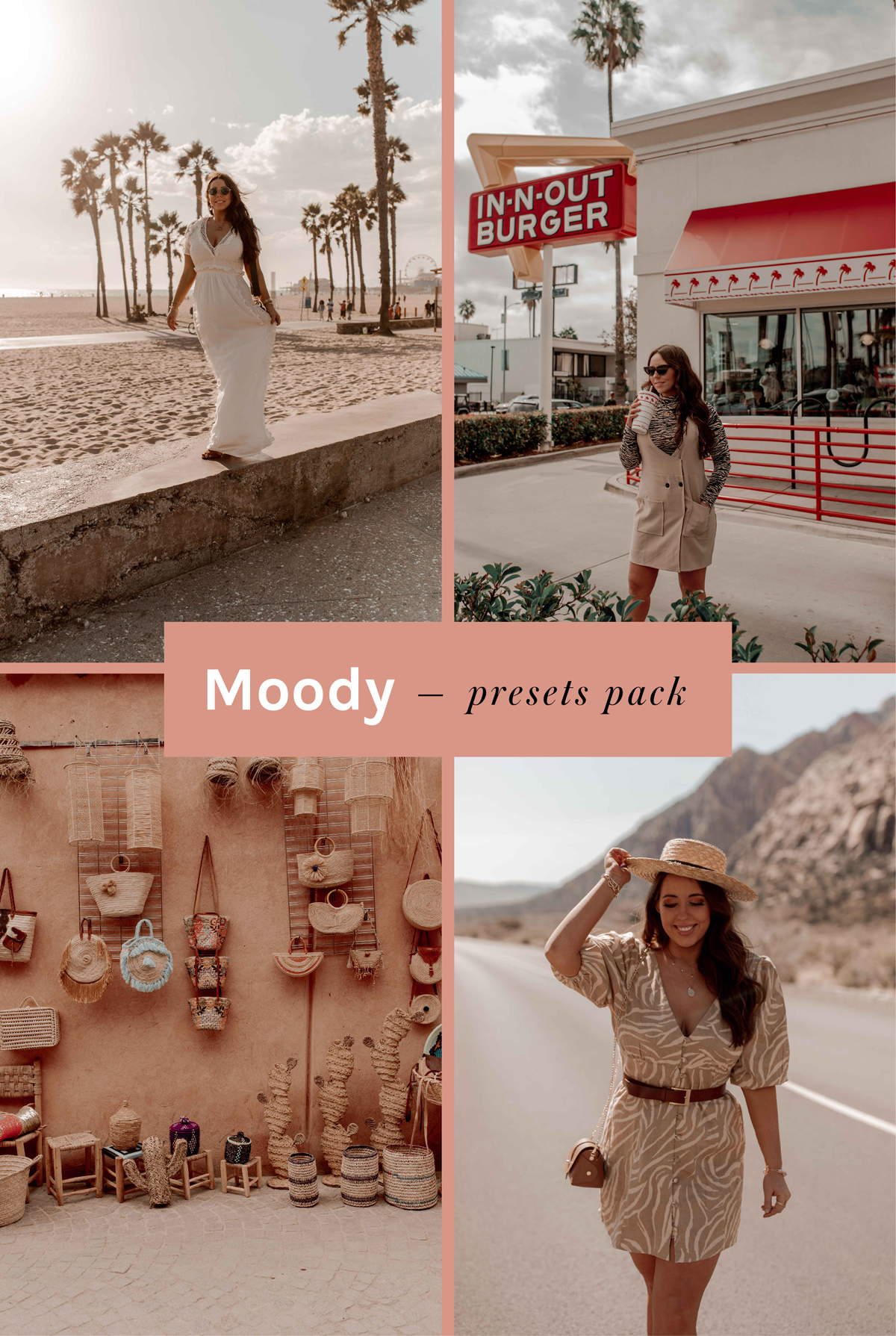 Moody Preset Pack
This is for those who desire the effortlessly cool, moody look to their photos.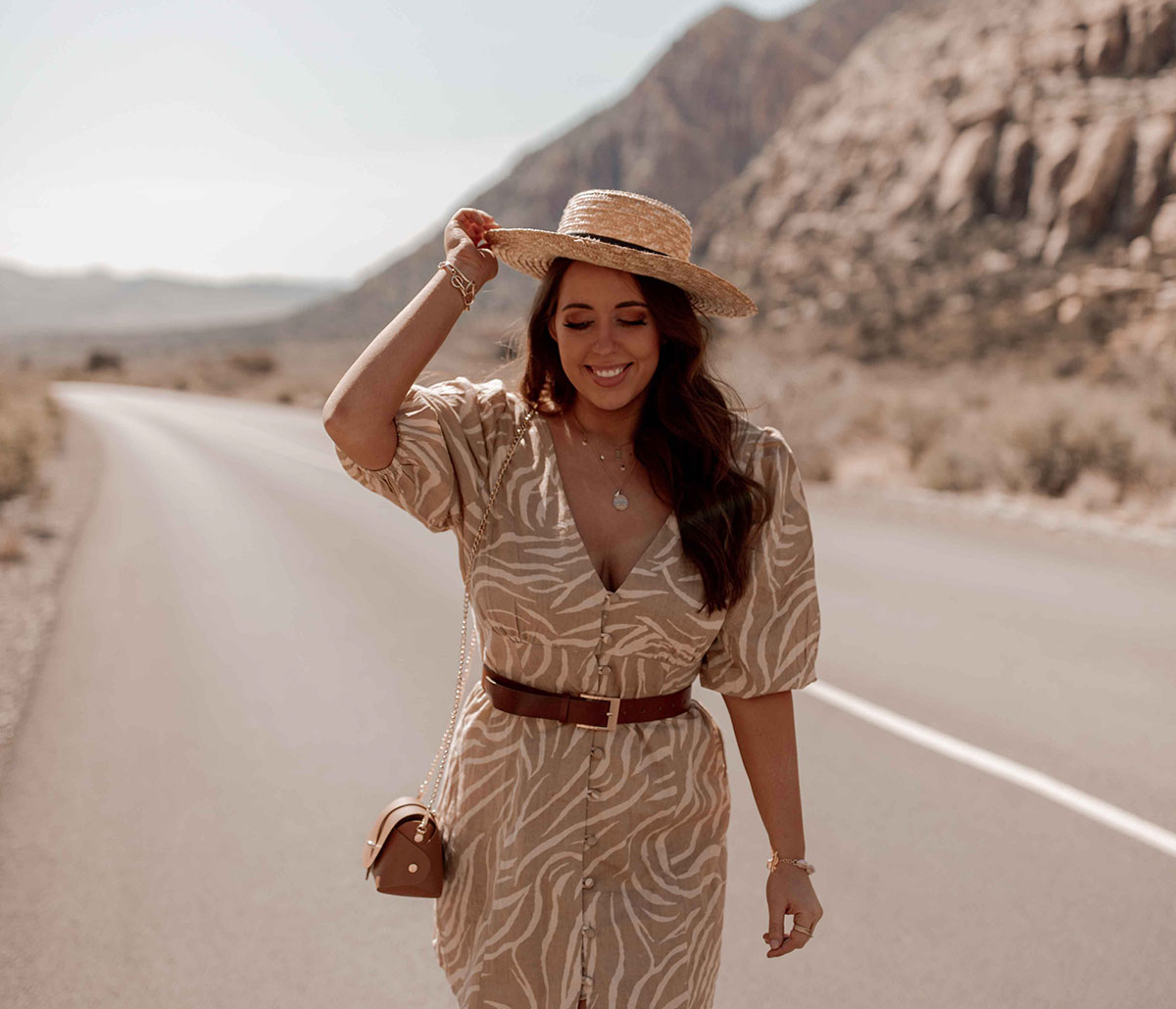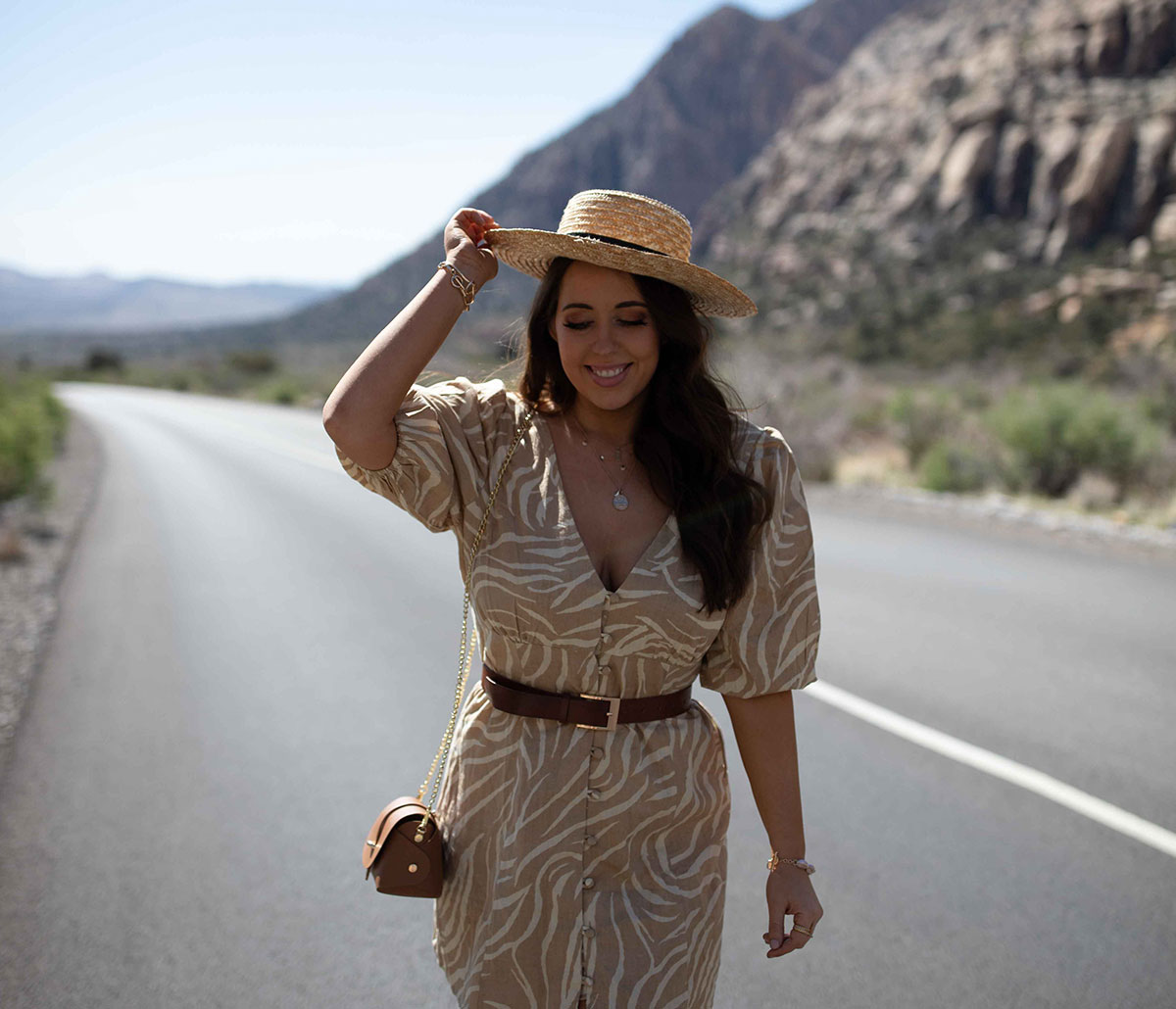 In each presets pack there are 5 presets that will help you achieve whatever look you want, whether it's colourful, bright, contrasted or desaturated. However if you're a sucker for a good deal (who isn't?) then you can buy all 20 presets for a discounted bundle price below.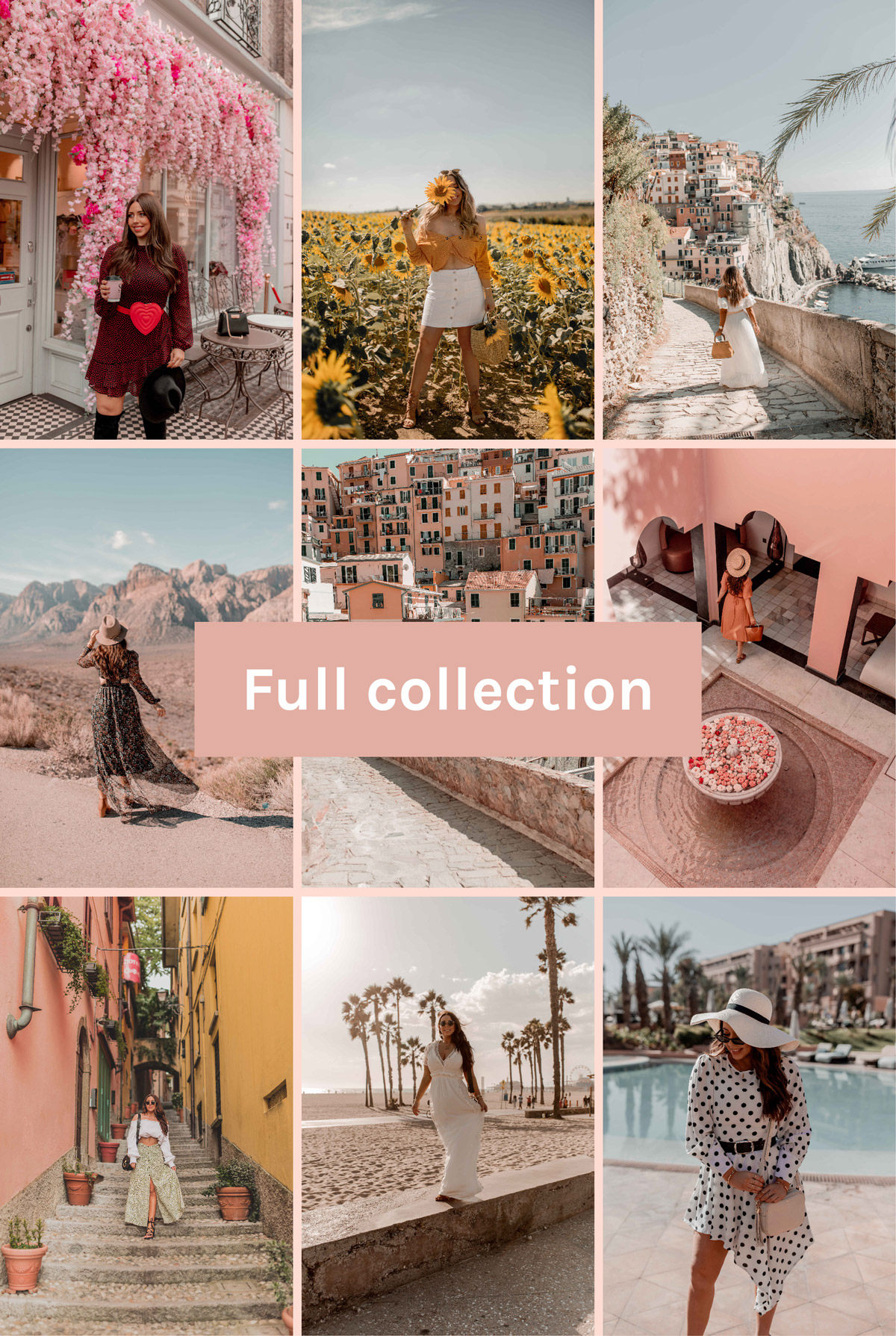 Full Collection Preset Pack
A bundled package of all 4 of my preset packs at a discounted price.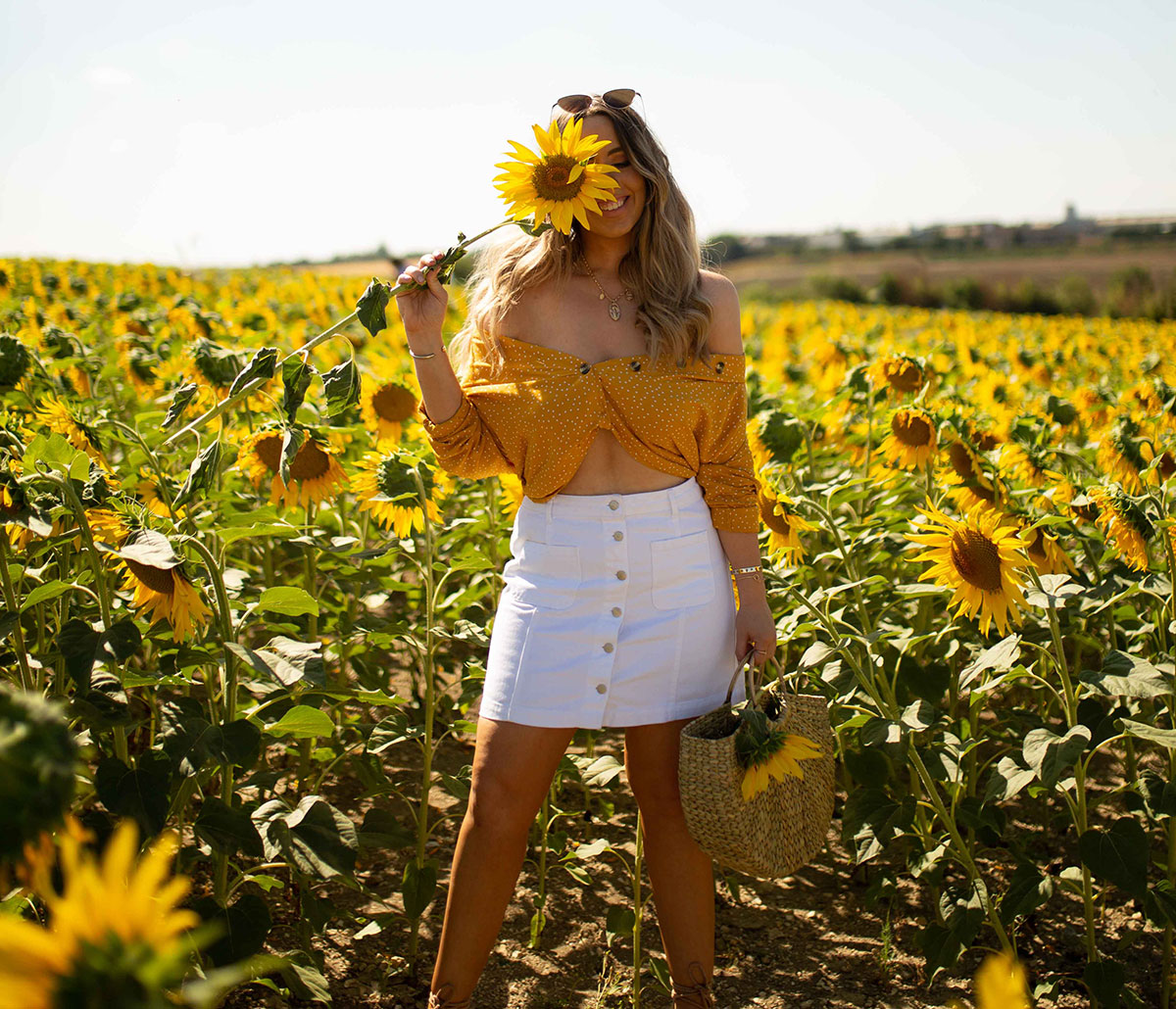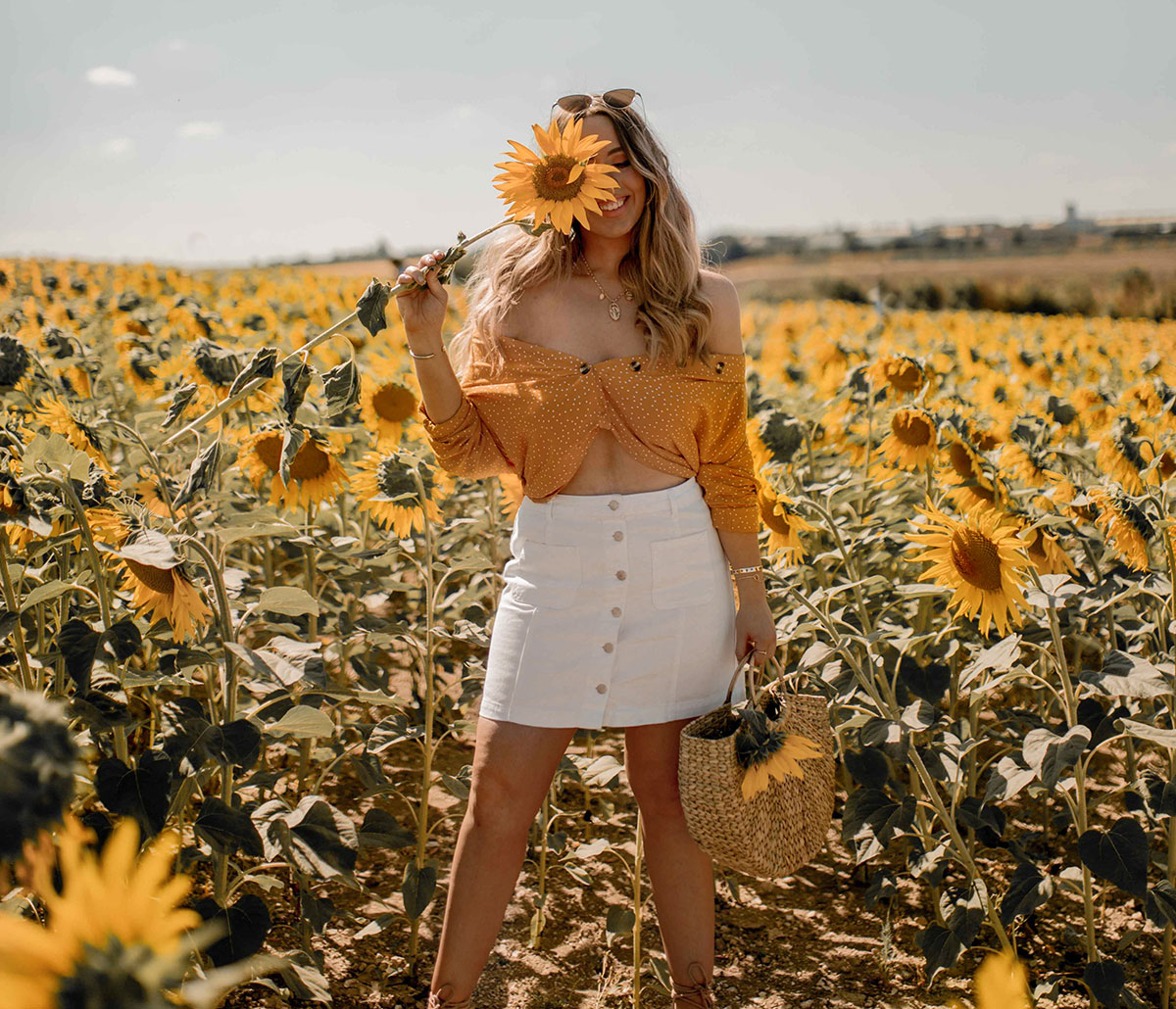 Once you have made a purchase, you will receive an email with a link to your preset files to use for both the Adobe Lightroom Desktop and free Mobile app along with my installation guide. If you've never used Lightroom presets before, don't fret – you can download the app for free on your mobile and watch my video below to see how you can edit your photo in 30 seconds. It really is as easy at it looks!
If you need any help using my presets or can't decide which preset to buy? Feel free to send me your pics for a test edit. Please email [email protected] with the subject 'Trial' and attach 3-5 unedited pictures.
Join the community
Follow my page @presetsbykelsey for updates, giveaways and exclusive sales & discount codes. Share your edits by using the hashtag #presetsbykelsey

Some useful links:
INSTALL GUIDE
My guide on how to install your presets on either mobile or desktop
–––––––––––––
FAQs
My answers to my most commonly asked questions about presets
–––––––––––––
HOW TO EDIT
My guide on how to edit your photos using my presets + Lightroom