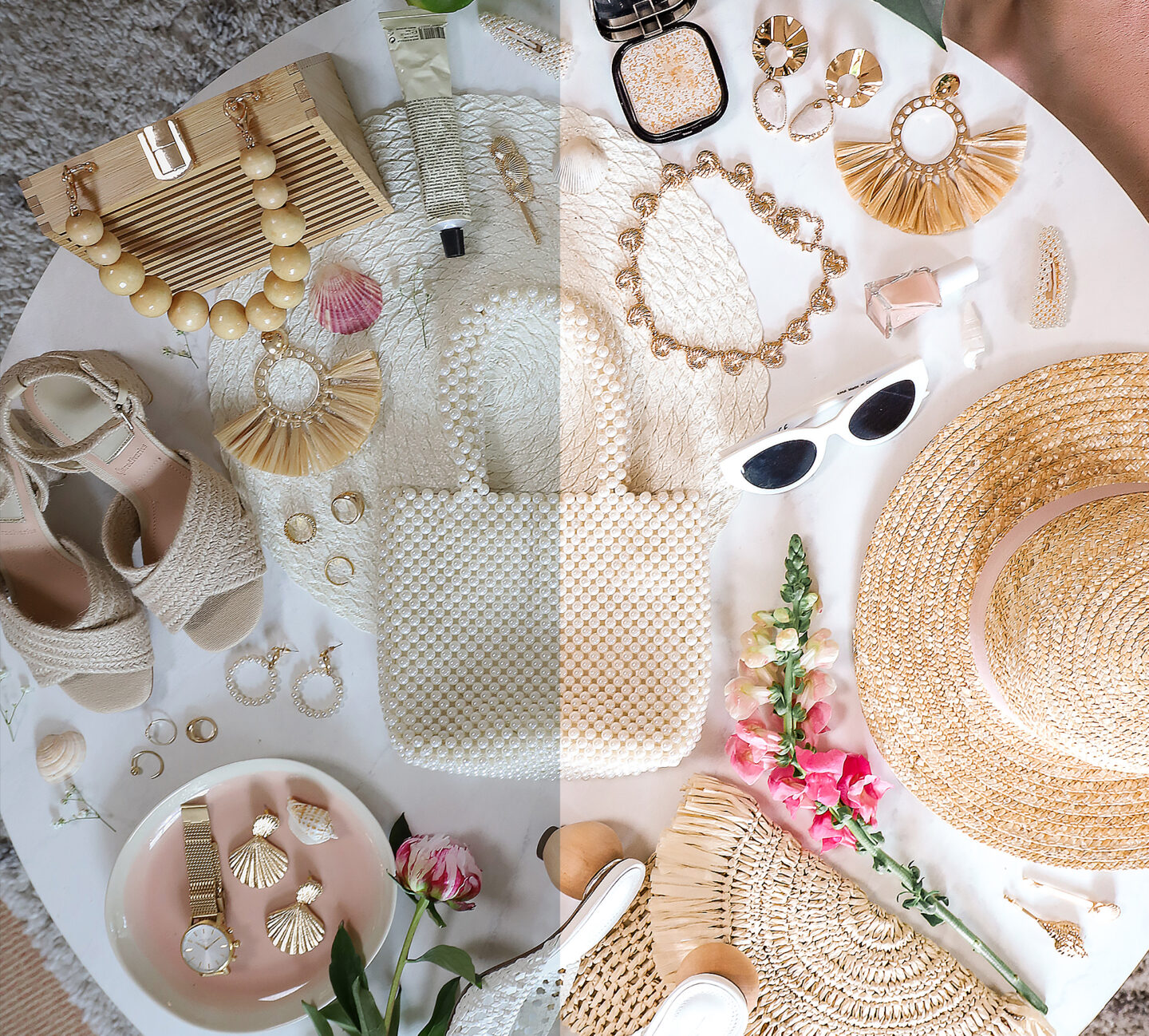 Transform your feed with my FREE Lightroom Preset
It's been my dream to make you guys a FREE Lightroom Preset for a looonggg time and since I've partnered with Adobe for their Lightroom Stories campaign, my dream has finally come true!
This preset is inspired by my signature rose gold edit, it's going to give your photos a warm, dreamy tone while keeping your colours super vibrant. I designed this Lightroom Preset to help you achieve a beautiful aesthetic for your Instagram feed (which I always say is one of the top ways to gain followers on Instagram). This preset has been developed and inspired by my adventures across the globe to ensure it can be used effectively on a wide range of locations. It will have the best results on travel, food & fashion photos but you can also apply my preset to a cheeky selfie.
So what exactly is a preset??
Presets are essentially just like Instagram filters (but a million times better). You can apply presets to your photos to make them look fabulous – in just 1 click! They are incredibly easy to use via the Adobe Lighroom apps and save you SO much time on editing. I've created my presets over the course of my years in photography, design, and blogging and are perfect for editing on the go. I've done all the hard work, so you don't have to!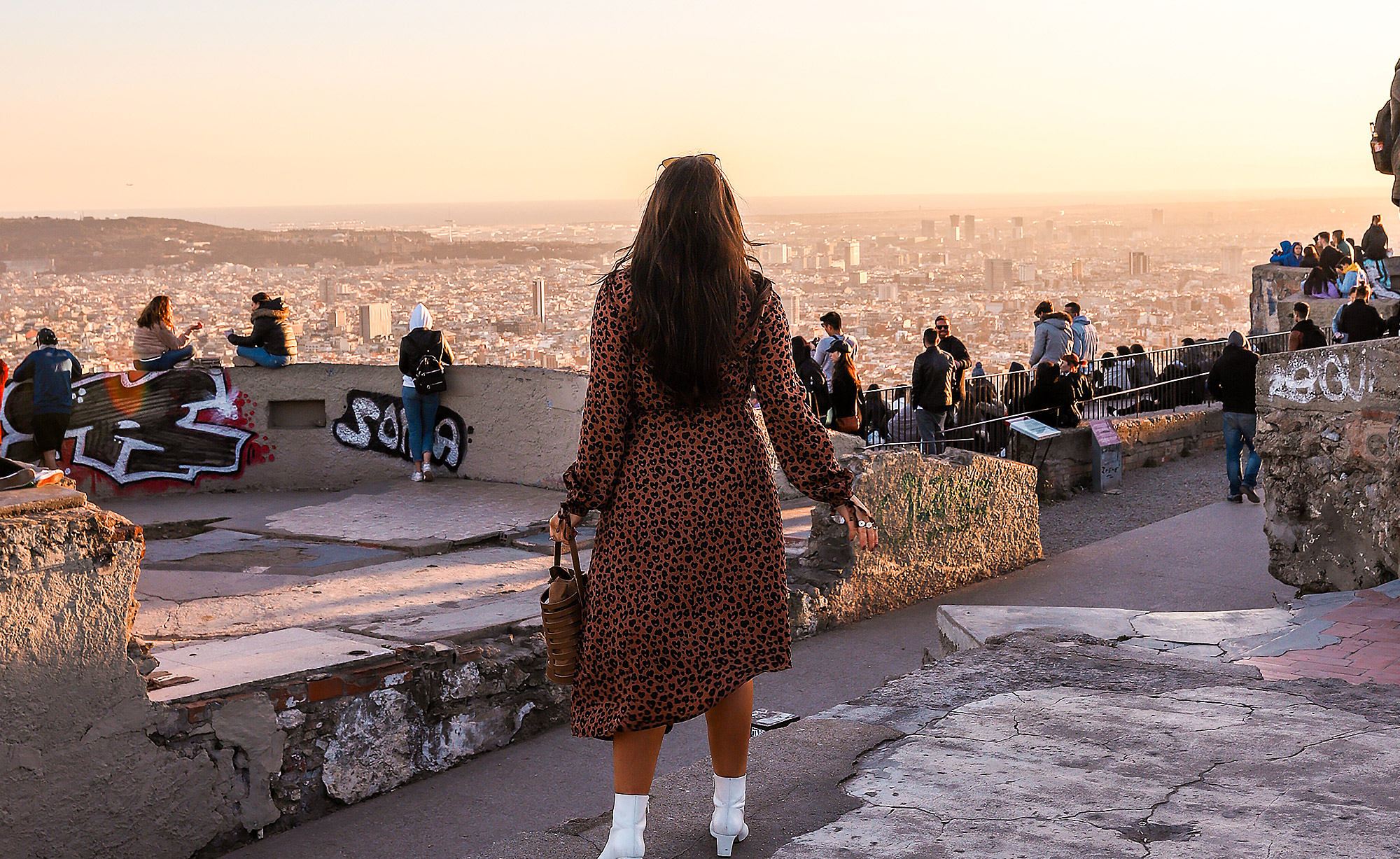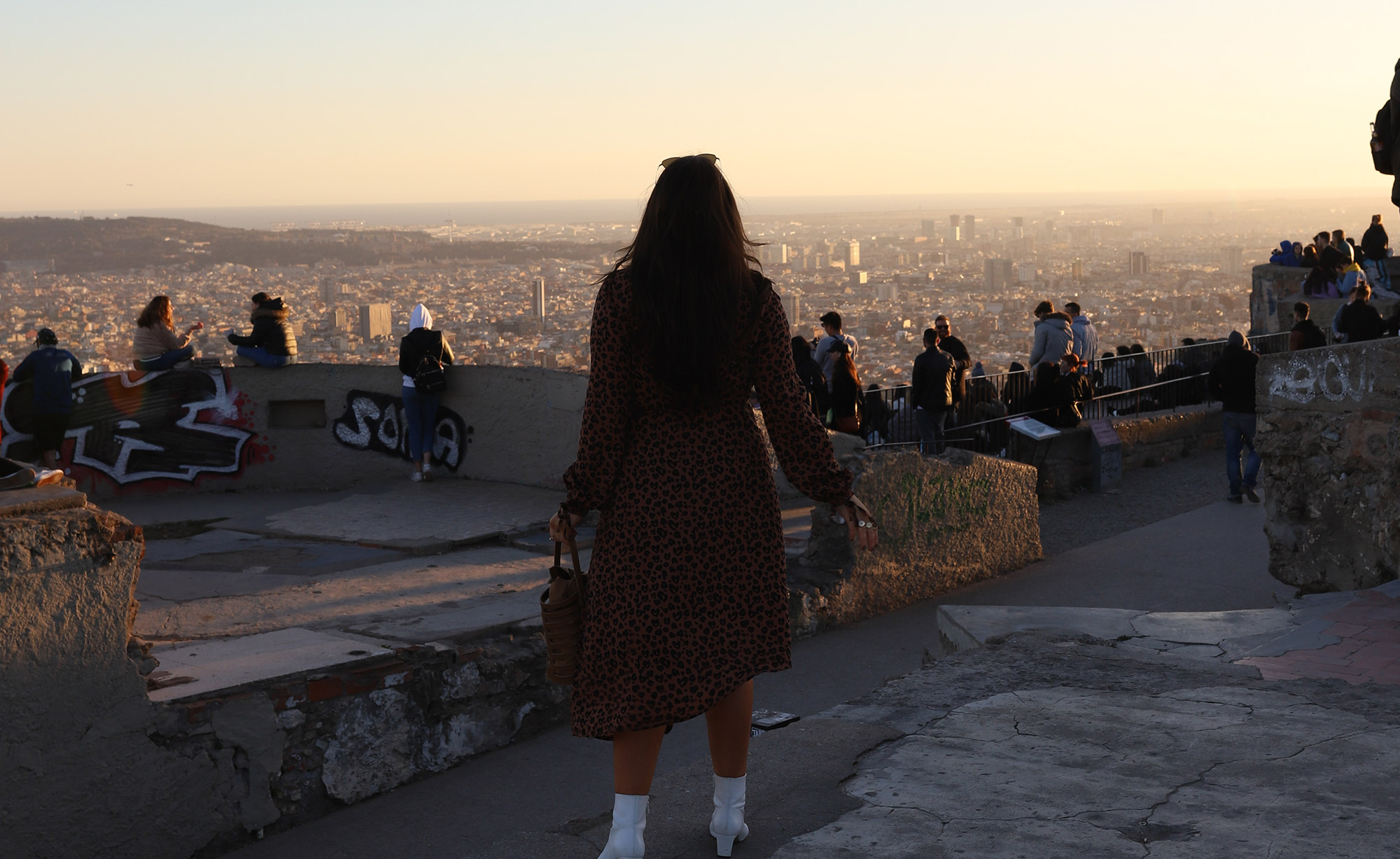 How to download my preset?
CLICK HERE to download it for free.
How to Install my preset?
1. On a computer, open a new web browser and click the link above.
3. Download preset file
4. Unzip the file and import the .xmp file into Lightroom CC(note – if you don't have Lightroom installed on yourcomputer already, there's an amazing 7 day FREE trial!)
5. Once installed, the preset will automaticallysync to your phone via Lightroom mobile app(note – mobile app is FREE to download on iPhone + android)
I can't wait to see your edits! Use the hashtag #presetsbykelsey on Instagram so I can stalk your photos.

Related:
Want to know the best ways to gain followers on Instagram? Read my guide here.