Welcome to the world of easy editing. Once you've installed all your new presets (read my Install Guide here), then all you need to do is the following
1. Open Lightroom on either mobile or desktop.
2. Import a new photo.
3. Click on the 'Presets' tab from the bottom menu (If you can't see it immediately, just scroll across until it comes into view).
4. Make sure you've selected my presets folder '@kelseyinlondon_presets'
5. Simply click on the different presets to quickly edit your photo.
Watch the video below to see the above steps:
If you're new to Lightroom and experiencing an issue with your photo, please read my guide below on how to fix common problems.
Help! I've applied the preset but photo is too dark/light or too cool/warm?
While my presets will work on the majority of photos, sometimes if you're trying to edit an incredible "cool" photo (say one you took at the ski slopes) or a warm photo (think sunset vibes) then your photo might need a quick and easy adjustment. To fix it I suggest using either the Exposure tool or Colour.
How to fix an image that's too dark or bright.
Go to the 'Light' tab and play with the exposure bar and use the tool to make your image brighter or darker.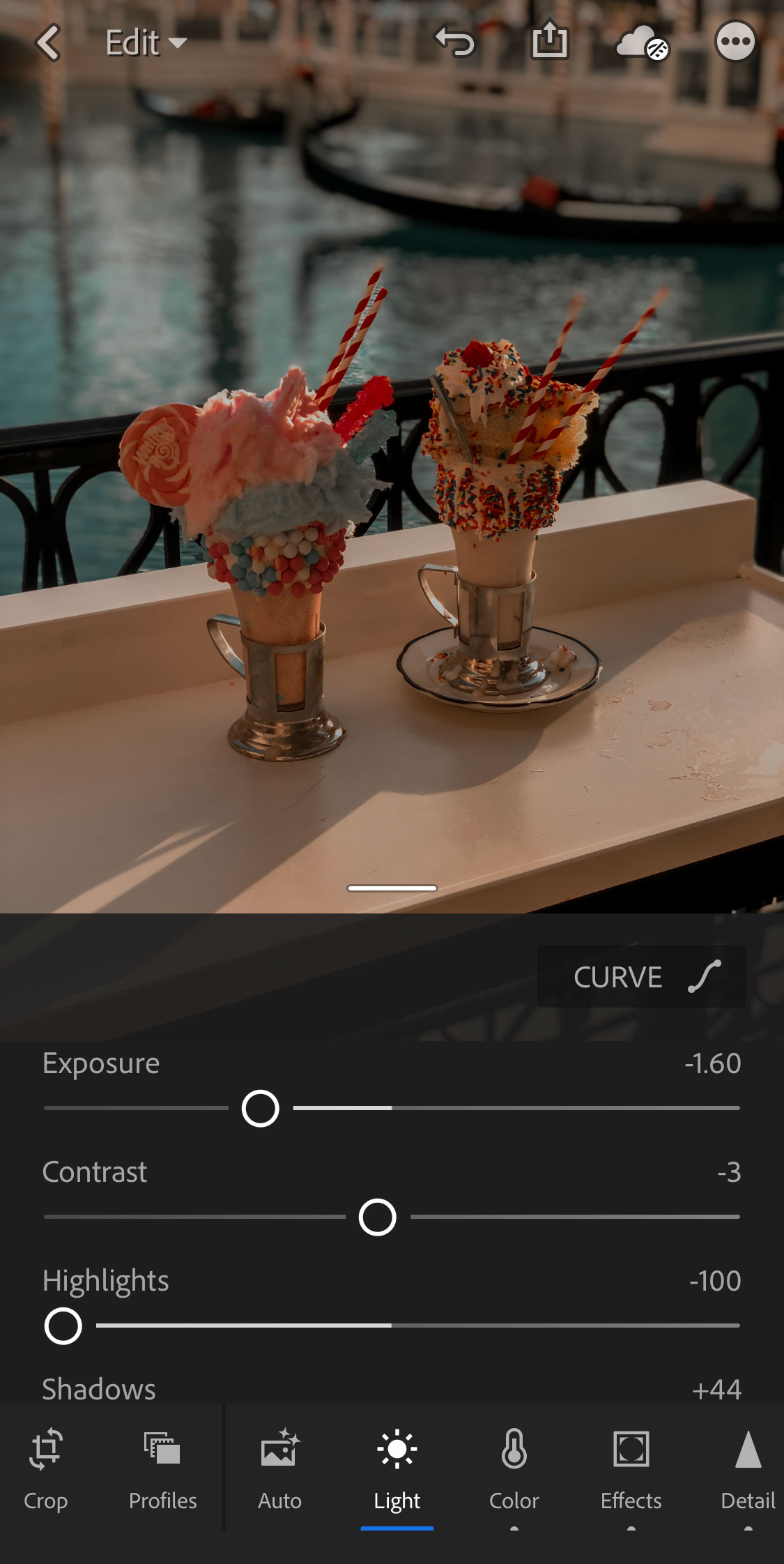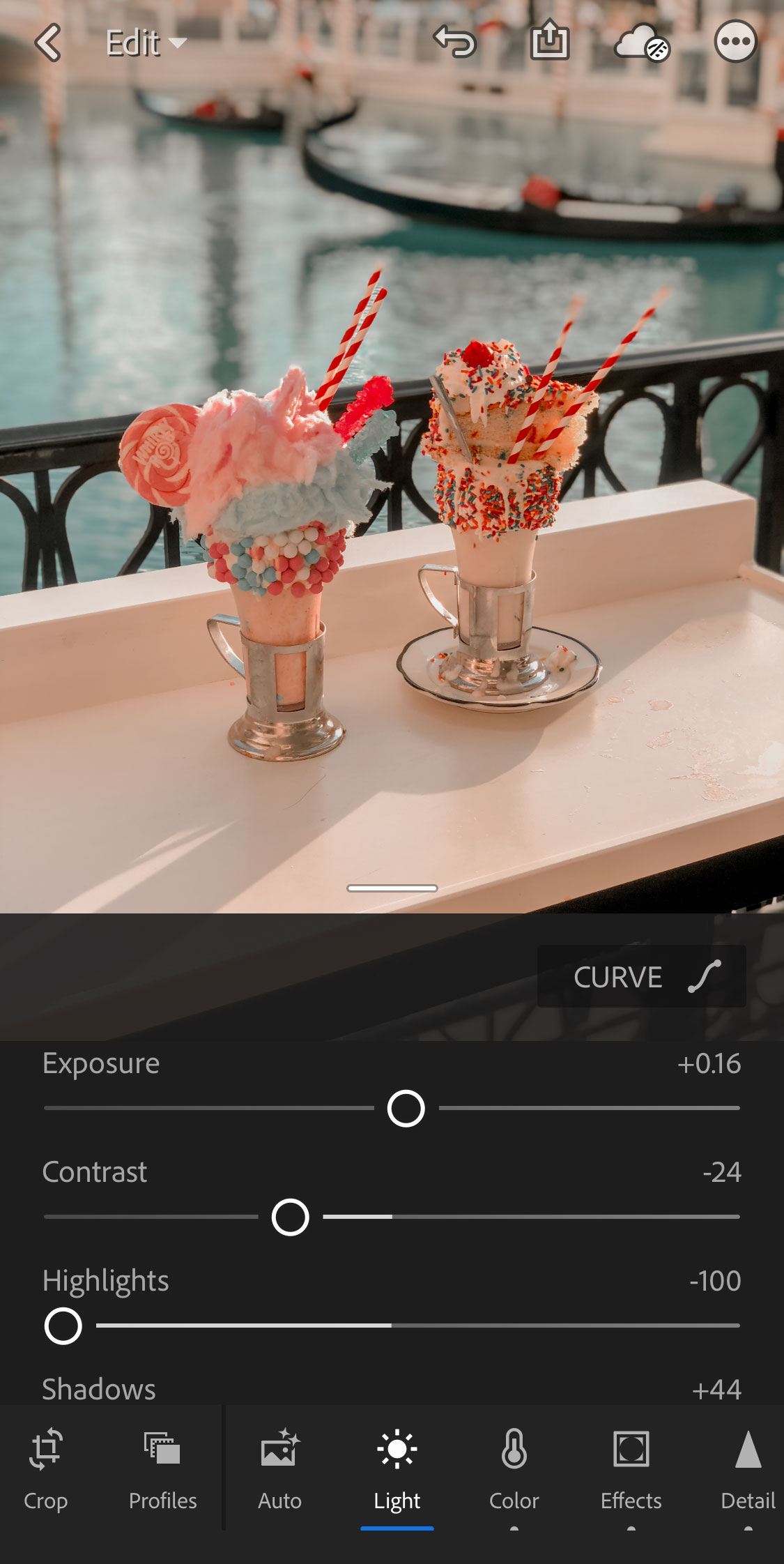 How to fix an image that's too warm or cool
Go to the 'Colour' tab and use the 'Temp' bar to make your image cooler or warmer (blue = cooler, yellow = warmer). You can also use the 'Tint' setting to further current the colour tone of your image. Think of it like makeup – to fix a red blemish you use a green concealer to neutralize the red discoloration – the same goes for editing your image!.