Instagram Consulting
---
Hi, I'm Kelsey and I'm here to help you achieve your Instagram goals. I've worked within the creative industry for over 10 years, in a realm of industries including fashion, social media and graphic design. I've worked as a Creative Director, Senior Designer and Photographer with a number of inspiring businesses, including; Adobe, VISA, Penguin Books, Michael Kors and Amazon.
I first started blogging in 2012, and have successfully grown my own online communities with a combined audience of over 200,000. I am the founder of Creative Gal Gang, which is an organisation that mentors influencers and creatives, builds relationships and provides guidance and help to those who are new to the industry. Creative Gal Gang is a safe place for creative females to connect, inspire and motivate one another.
There is room for everyone in the creative social media world, and I'm excited to be able to offer a helping hand in realising your Instagram potential. Whether you're a newbie just starting out and need some guidance on growing your account, or have a particular question you'd like advice on, I'm here to help.
Scroll down to see the range of services I offer and get in touch. I can't wait to work with you!
xo Kelsey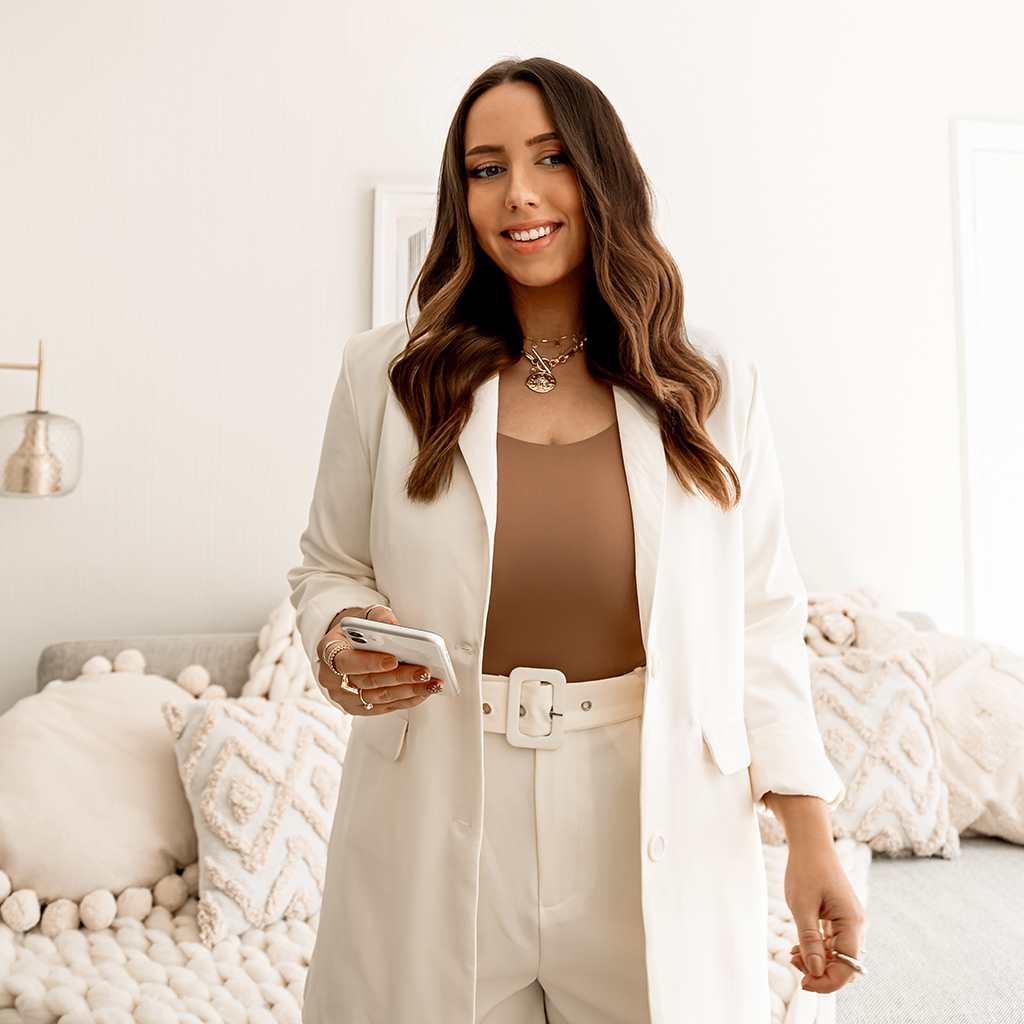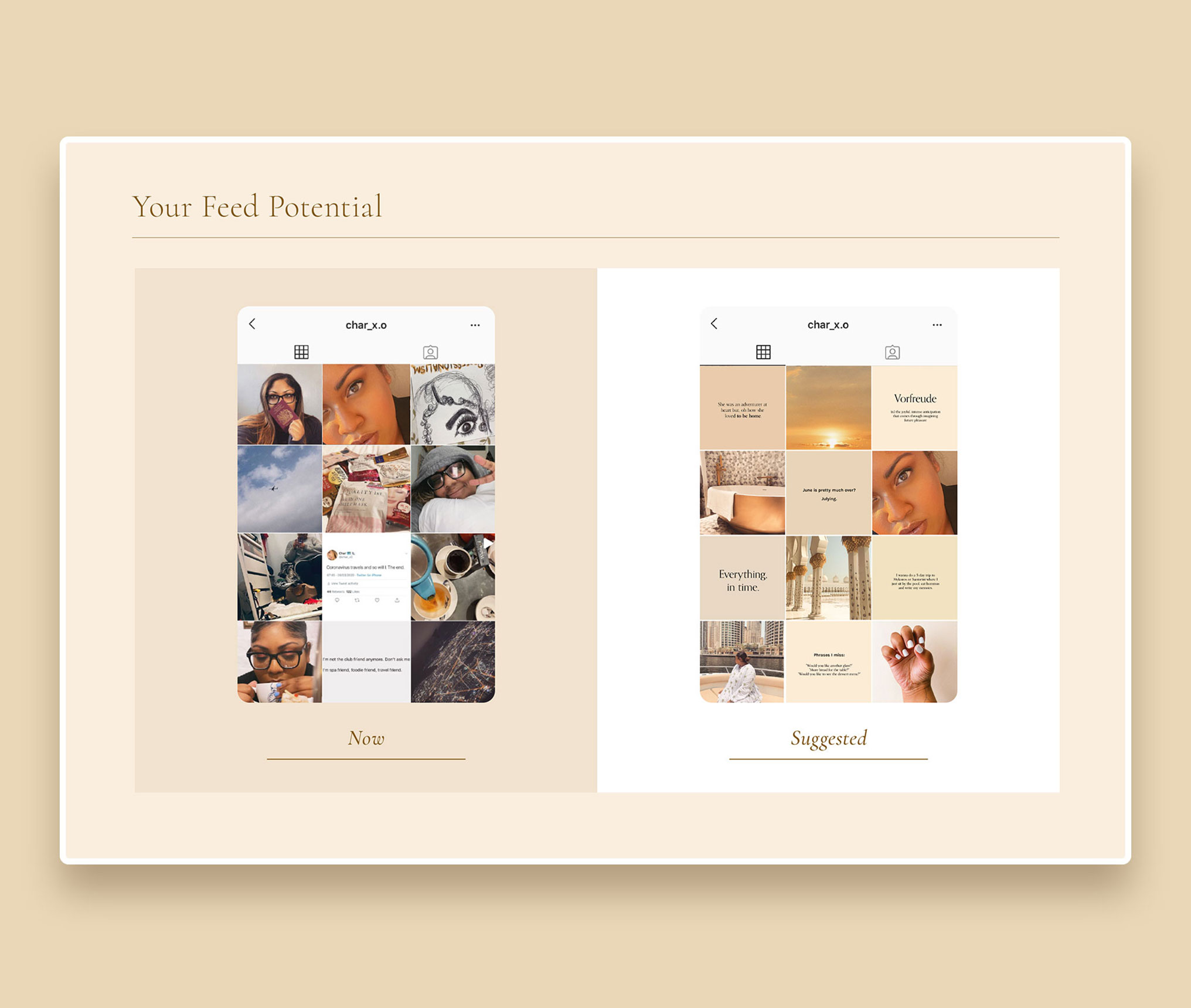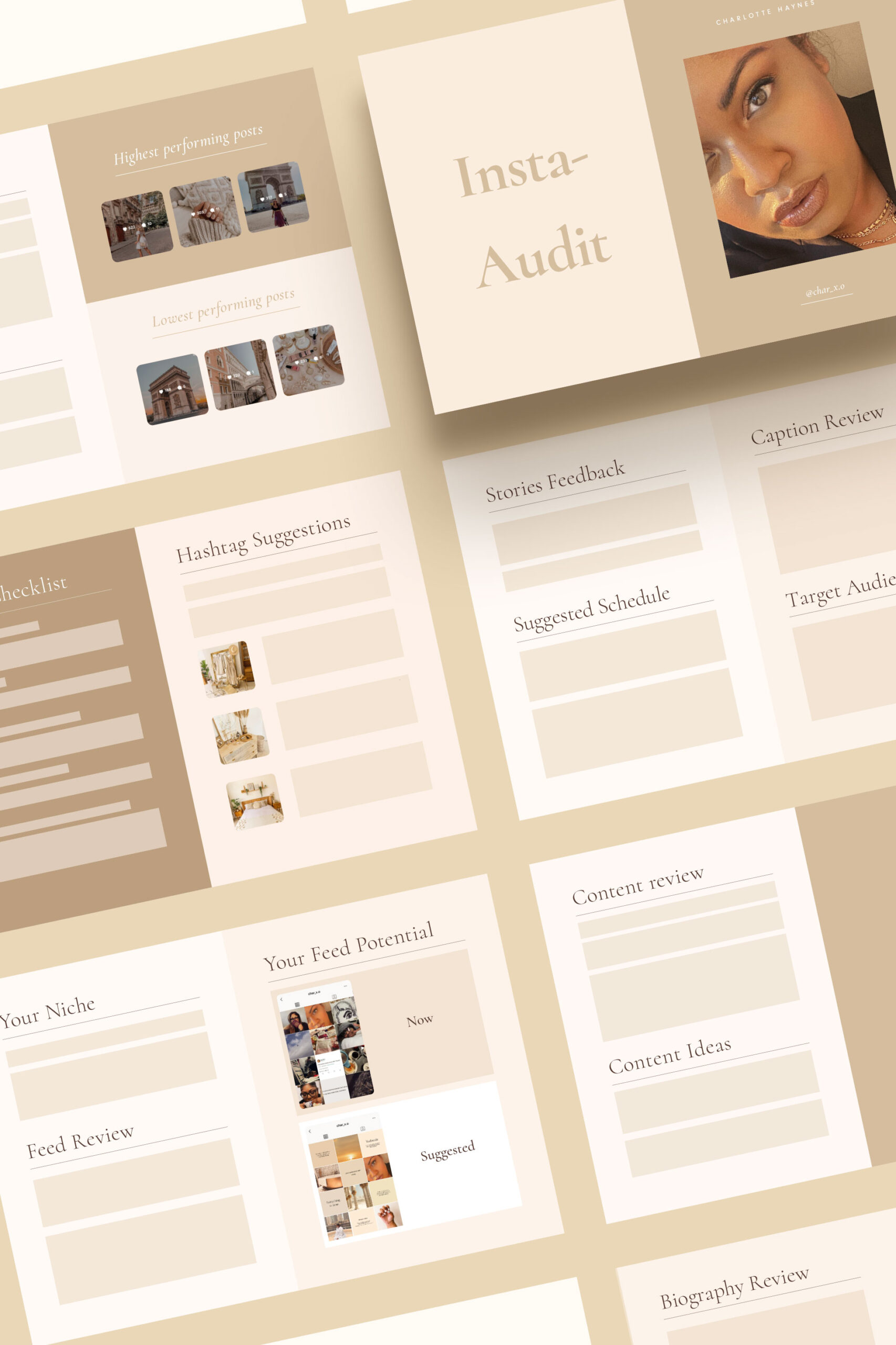 The Instagram Audit
Are you fed up looking at your feed, and just have no idea what to change? I've developed an in-depth audit that takes a deep dive into your Instagram. If you've stopped growing and don't know why, or want to increase your engagement and reach, this is the package for you. 
 WHAT IT INCLUDES
First impressions

What niche should you focus on?

Feed analysis (photo quality, editing

style and a glimpse of your new feed)

Captions 101

Stories feedback with suggested posting schedule

Audience review and advice on how to reach your ideal target audience

How can you improve your posts? (what is working and what needs work)

Review and suggestions for  your Instagram bio

Hashtag guide. What exact hashtags you should be using to increase reach and follower growth.
 WHAT YOU'LL RECEIVE

You'll be sent your personalised Instagram Audit as a digital PDF document. 
Mentoring Call
(45 minutes)
Are you struggling with a current situation and not sure what your next steps are? I'm here to help. You can book a 1 on 1 call with me for 45 minutes where we can chat about your upcoming campaign, branding, pricing, image rights, why a post bombed out or more. The possibilities are endless and totally up to you.
 WHAT IT INCLUDES
1 on 1 call

Follow-up email with next steps
The Full Package
(IG Audit + Call)
If you're looking to take your Instagram to the next level, then the Full Package is for you. I'll create your bespoke Instagram audit document for you, and then we'll spend 45 minutes dissecting it, elaborating on certain points and creating next steps together.
 WHAT IT INCLUDES
Your personalised Instagram Audit Document

1 on 1 call

Follow-up email with next steps
Reviews
---
"I used to be the post what I want kind of blogger but now I know a definite sense of direction thanks to Kelsey's Instagram Audit. It's not just about posting pretty pictures (that's only half of it), it's about using the right hashtags, showing off your personality strengths and what you're best at.
Kelsey gave me guidance on the colour palette and hashtags I should be using and suggested tweaks to make to my blog and Instagram to take it to the next level.
The information is invaluable and I can't wait to do another one when I launch my travel brand in the next year."  – Charlotte
"I loved how relaxed and friendly the document was, it was like having a friend give you their opinion and hype up all the best parts as well as some constructive advice on how to push yourself. The audit document made it really easy to see where I was falling short but also see what I was doing well already which gives you a small confidence boost and makes the whole process of implementing the strategies feel a lot more realistic and do-able.
My absolute favourite part of the audit was the Hashtag Feedback and Suggestions, it was so incredibly useful to get a list of hashtags that are working, alongside ones which aren't serving their purpose and some options for replacements that will be more effective! 
I was stuck in such a rut with Instagram, creating exciting content but not feeling like I was getting anywhere or what I was doing wrong – Kelsey's audit has given me the boost I needed to step up my strategy and really nail my niche.  "  – Tara
"Kelsey's audit was amazing! The moment I opened the document and saw how professional it looked, I knew it was going to be great. Kelsey went above and beyond what I expected. It is so personalised and is exactly what I needed to improve my Instagram.
I have started to make the changes that Kelsey recommended and I am so excited to see how my page grows. Kelsey has always been so helpful with her followers and Creative Gal Gang, however having her really go through every inch of my Instagram account was just the best. I would highly recommend this if you are looking to bring your Instagram to the next level."  – Richael